Recent Post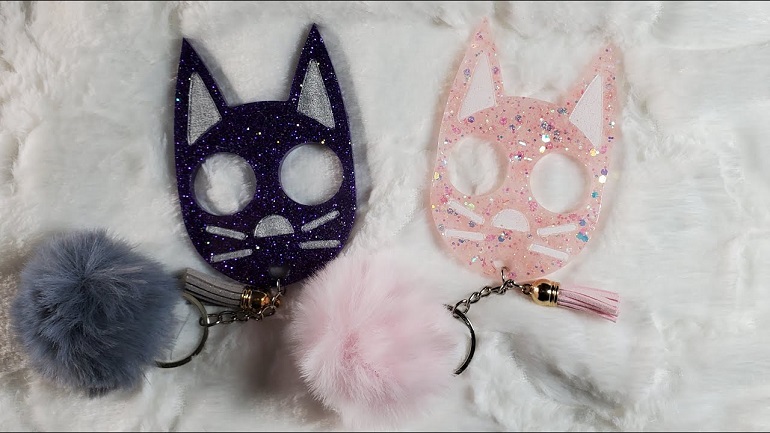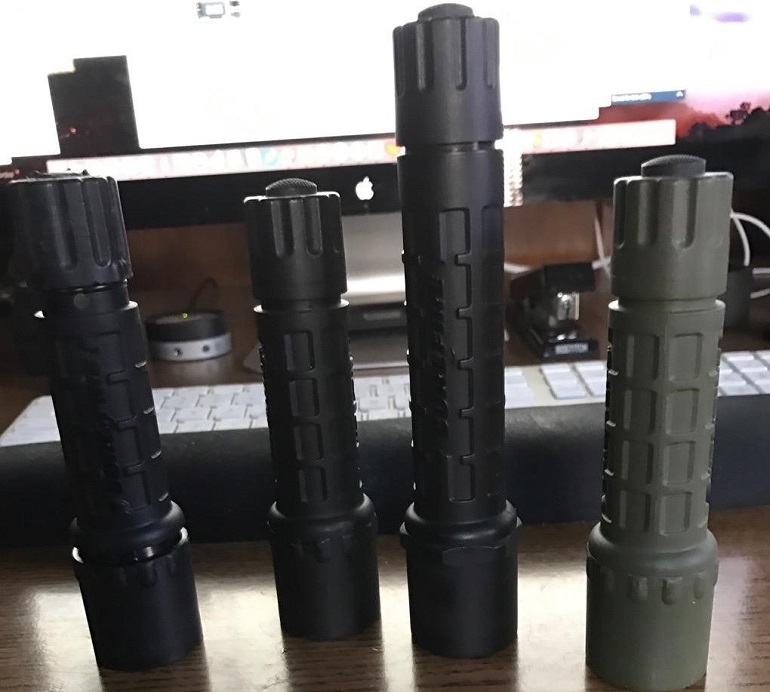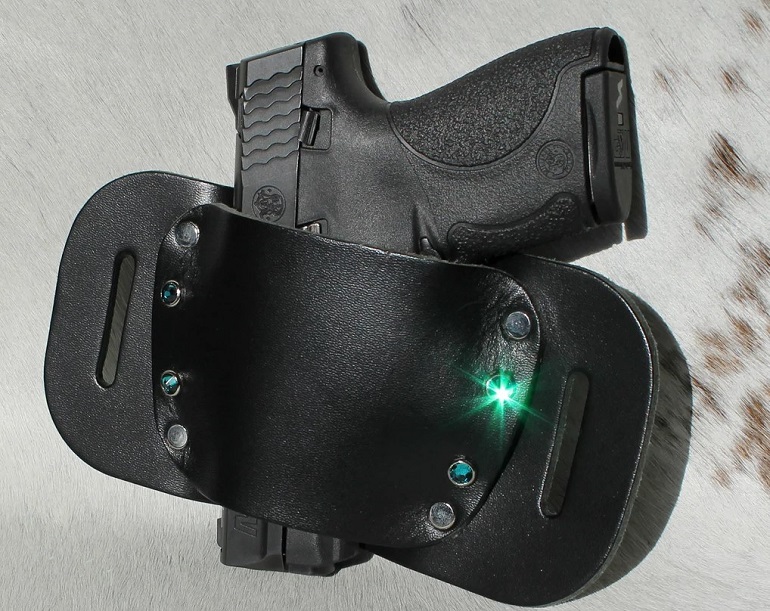 Fix Blade Knives
Are you planning to go on an outdoor adventure? A knife is a must-have accessory that one needs to pack for all its practical uses during outdoor activities. It's the most functional tool that comes in handy to perform many tasks!
When it comes to choosing knives, you can find a huge variety of foldable and fixed blade knives available on the market today. They come in different shapes and sizes to match individual preferences and needs.
The basic difference between a foldable and fixed blade knife comes down to one feature – a folding knife has a blade that fits within the confines of the handle, while fixed blade knives do not fold.
Fixed blade (non-folding) knives are designed for dozens of applications and include hunting knives, survival knives, combat knives, boot knives, dive knives, throwing knives, and more.
Fixed knives are stronger by nature because any kind of joint creates a weak point. All folding knives have a point where they are designed to fold, and given the right set of stresses, they can fail and fold when you don't want them to.
Fixed blades are rugged, and they never have lock problems. They are the ultimate survival tool because of their strength, toughness, and sturdiness. Just pull them out and launch a counter attack on the target.
A fixed blade is quicker to deploy. You won't fumble around with a fixed knife in a high-stress situation. They have more comfy handles. The firm handle gives your hand a strong, stable, and safe grip.
Usually, a fixed blade knife cannot be carried inconspicuously in your pocket. It would be best if you had a very strong, sturdy, and reliable sheath to store your knife in. We carry amazing options of everyday carry knives crafted in the shape of a brush or comb, which incorporate multi-carry and concealability with the sturdiness of a fixed blade knife.
These products are the best fixed blade knives that can provide discreet personal protection to both men and women. They are crafted to appear like ordinary things one uses daily but hide a quarter of an inch thick sharp blade inside.
These tactical knives are made of high impact cold steel with a traditional drop point blade. Their meticulous craftsmanship matches the superior quality of most top brands on the market today.
These knives boast full tang construction, so they are not likely to bend under pressure. The sharpened edge of the fixed blade can be used in outdoor settings for cutting, slicing, hunting, skinning, chopping, hammering, and so much more.
The ordinary fixed blade knives are not usually considered ideal for self-defense because they are hard to carry due to their enormous size. However, these knives are compact enough for easy carrying in a backpack, purse, or pocket. They sometimes also come with a belt clip for safe attachment with clothing.
The comb's handle is actually the handle of your fixed blade that has a tough rubber coating for convenient hold. You can use a fixed blade knife to cut seatbelts, break windows, and cut clothing or bandages. A knife will give you a lot of peace of mind while going outdoors.
It's entirely legal to carry a pocket knife for self-defense, but using it recklessly is illegal and can lead to serious legal problems. As such, you should avoid drawing and using the knife unless it is absolutely necessary.
When it comes to personal protection weapons, a fixed blade knife is way better than any other type of knife. Check our website for a wide selection of concealed knives that are perfect to be carried anywhere with you!