Recent Post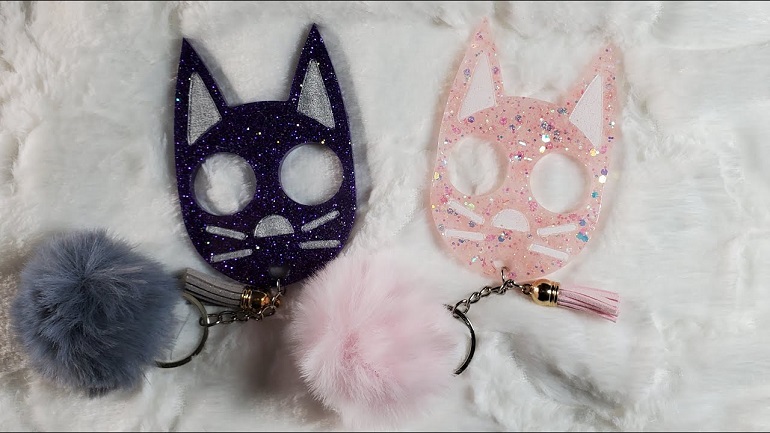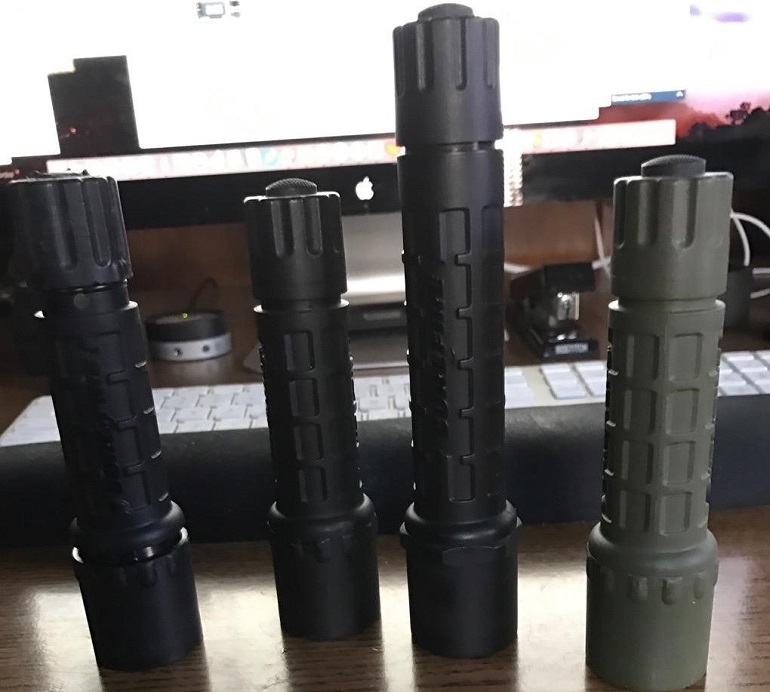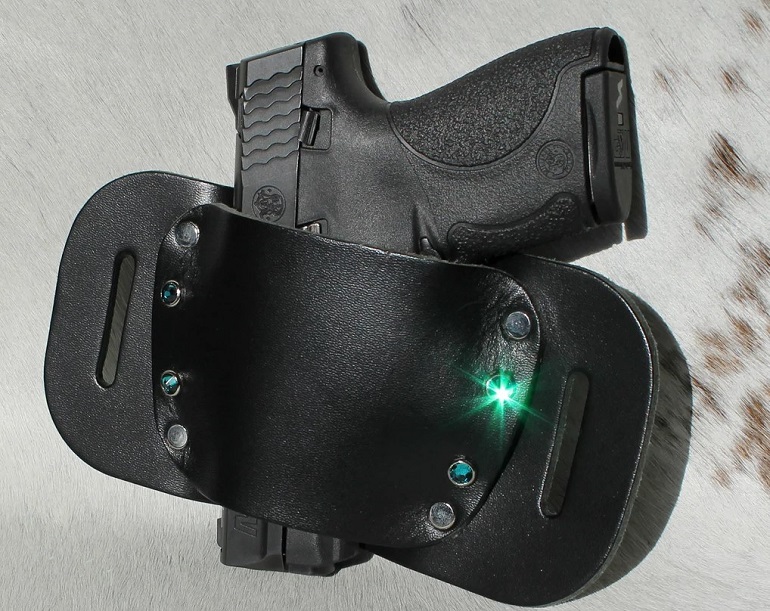 MACE PEPPER GEL
Be a strong woman so your daughter will have a role model, and your son will know what to look for in a woman when he is a man. In the journey, 0f becoming inspiration, we are here for you with another fantastic safety option.
Let's get started!
Mace is a well-known brand for its innovative and high concentrated formula products. Mace pepper gel is a flagship innovation to provide users with an extended range of protection. Its gel stream technology provides ultimate personal safety and security.
Rather than other conventional pepper sprays, this gel spray is designed for the users to quickly and easily hit their mark and protect themselves at a distance. This paper gel is just like a thick, glue-like substance that sticks to immobilize an attacker.
Additionally, this mace brand pepper gel causes respiratory distress, impaired vision, and an intense burning sensation to the skin after dispersing. These effects of pepper gel last for 45 minutes.
This pepper gel is featured with a flip-top safety cap to prevent accidental spraying and ensures an accurate aim every time. In addition, it has an actuator button used to deploy pepper gel when pressed. The nozzle of pepper gel sprays streams up to 18 feet away.
An additional UV invisible dye leaves a long-lasting residue, which sticks to an attacker. This UV marking dye can help police investigate and identify the culprit. Another mace gel distance spray named the magnum-3 model is a safe, effective, and less-lethal self-defense pepper spray. The UV dye of magnum-3 and pepper gel also comes with added sticking power that sticks with the attacker's skin.
Mace brand pepper gel is considered the best self-defense pepper gel by delivering extreme stopping power against the wind blowback or misfires that blindfolds an attacker. This supper pepper gel is the best choice for outdoor use.
Mace brand pepper gel spray is the best mace brand in the world of self-defense weapons. This exciting pepper gel has a belt clip for easy and convenient carrying. This feature of pepper spray eliminates the burden of carrying it while defending yourself.
If accidentally exposed to pepper spray, remove contaminated contact lenses and clothing immediately. Flush affected areas with plenty of cool water and reveal fresh air as soon as possible.
It is suggested for the personal safety of users and the brand not to store where the temperature may exceed 120°F/50°C like in an enclosed vehicle, which can cause spray bottles to leak from over pressurization and fail to function correctly.
Likewise, do not store in cold environments below 32°F/0°C, which can cause depressurization and the loss of effective range. This mace brand personal safety pepper spray has an approximate shelf life of 4- years.
Every community and region has its laws. So before aiming to buy a spray, check out about them. Moreover, please don't use an expired spray because it is also against the security regulations.
Customer who carries mace brand products is reported to be more secure and confident while traveling, walking, jogging, or engaging in any activity. Mace Brand is a name of the trust, and all the mace products aim to prepare you to protect yourself with more confidence and courage.
We, as 'Women on Guard," also serve society to make it a more peaceful place beyond the idea of gender. The world is full of uncertainty, and we want to guard our ladies with these defensive tools.
Let's be a part of our family. After adding this unique gel stream formula to your cart, we assure you it's just simple as spray and get away!