Recent Post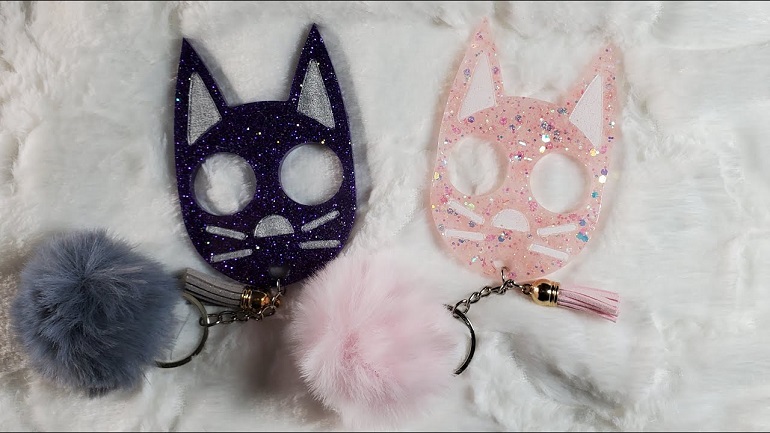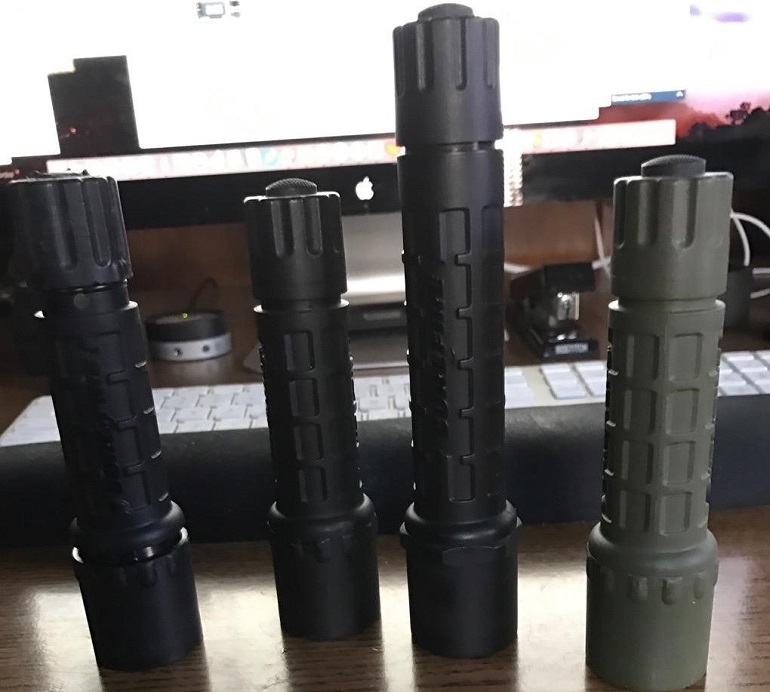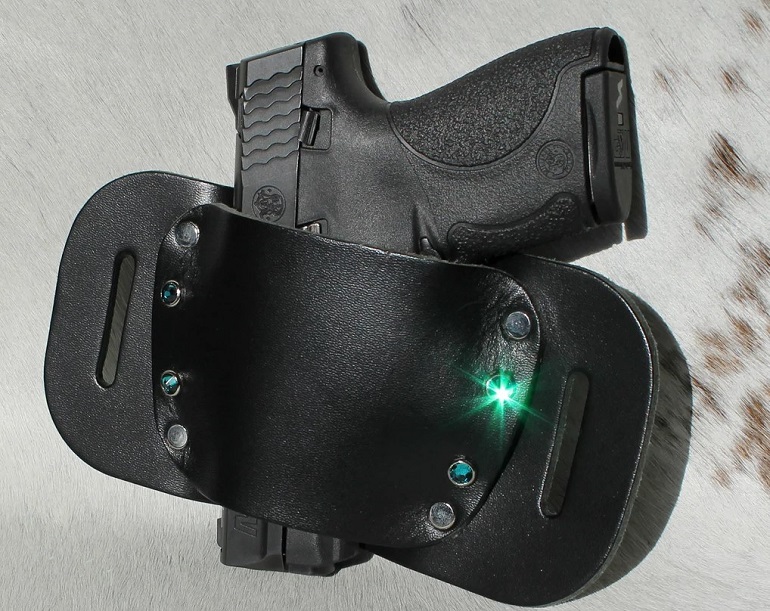 Outdoor and Animal Repellent Spray
Imagine yourself leisurely strolling in the wild and enjoying the perks of natural beauty around you! Suddenly you see a wild animal, a deer, or a dog may be, running ferociously in your direction. Not an ideal picture, we'll reckon! Frozen to the ground, what would you do? How will you tackle this nasty scenario?
Let's make the scene even worse by replacing the innocent animal with a strong muscular man who tries to threaten you on your way back home during late hours. We are not here to frighten you but to provide practical help to face these messy situations.
We have the perfect solution for you. We will discuss an effective and humane way to combat encounters with threatening animals and humans without losing your cool. Mace pepper sprays are an ideal tool to deter unexpected attacks in a congenial way during all your outdoor adventures without harming or causing permanent damage to others.
Along with the regular pepper sprays, there are a variety of other options, which include deer repellent, rabbit repellent, and even cat repellent to ward off animals during outdoor activities. Customers have also made use of such products to repel little animals like squirrels, skunk, snakes, rats, raccoons, and rabbits to protect their garden or backyard.
One of the most common animal repellents is the deer repellent that people have used to safeguard their property and homes. These repellents deliver effective results and don't harm the plants on your lawn. All these products are made from pure organic ingredients to ensure the safety of wildlife.
The Mace muzzle dog repellent pepper spray contains powerful animal repellents to provide protection to walkers, joggers, cyclists, or delivery guys. Using this spray on a dog will subdue the attacker in the same way it disables a human. You can rest assured that no long-lasting harm will be done to the animal.
The effects of the spray last for a little time which is long enough for your safe getaway. This spray gives you an edge to maintain a safe distance from the attacker. You can spray the target from a long range of about 10 feet.
Mace pepper gel night defender is ideal for late-night shifters, part goers, or early joggers. It can spray up to 18 feet to keep you farther from approaching attackers. It is one of the longest ranges on the market, which means you can protect yourself long before an assailant gets close.
The spray canisters are designed for firm grip and easy maneuvering. The flip cap design helps to prevent accidental discharge. The convenient finger grip dispenser gives you a precise aim and quick response.
These outdoor sprays use a specialized gel spray pattern to maximize their efficiency. The gel stream helps to aim the target precisely and minimizes blowbacks during windy weather. This feature gives immediate results and makes it perfect to be used when out and about.
The compact size allows you to carry the product along wherever life takes you! The canisters usually come with a key chain that can be hooked on your keys or kept in a pocket. It is great for pockets and purses because there's no exposed trigger, so the unit doesn't accidentally go off.
These are your perfect companion when you go camping, hiking, hunting, or fishing in areas where encounters with wildlife are common.