Recent Post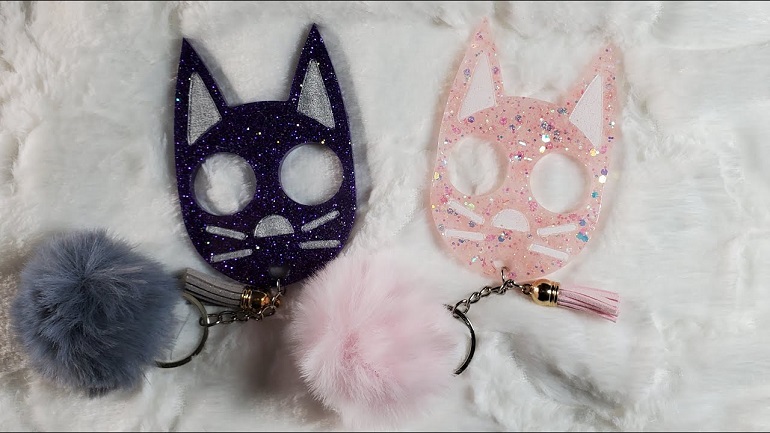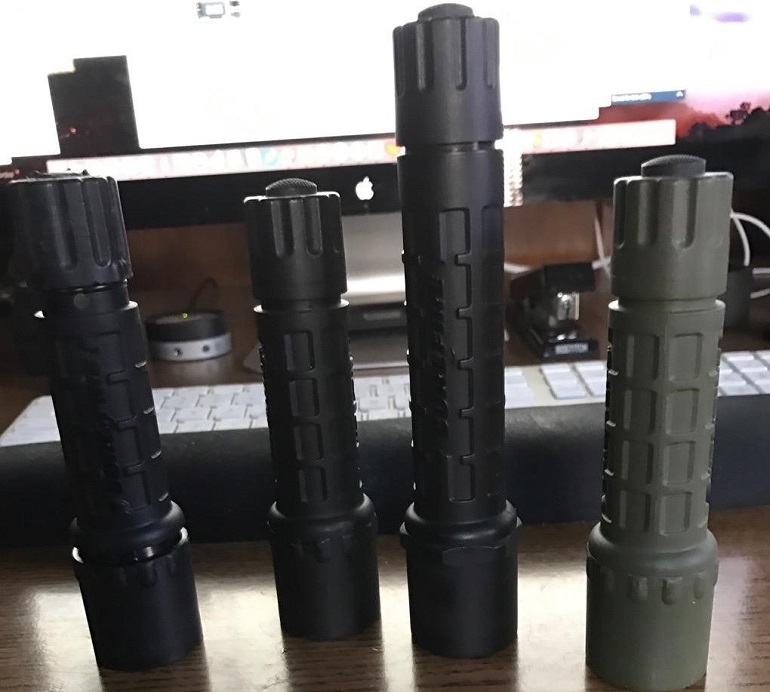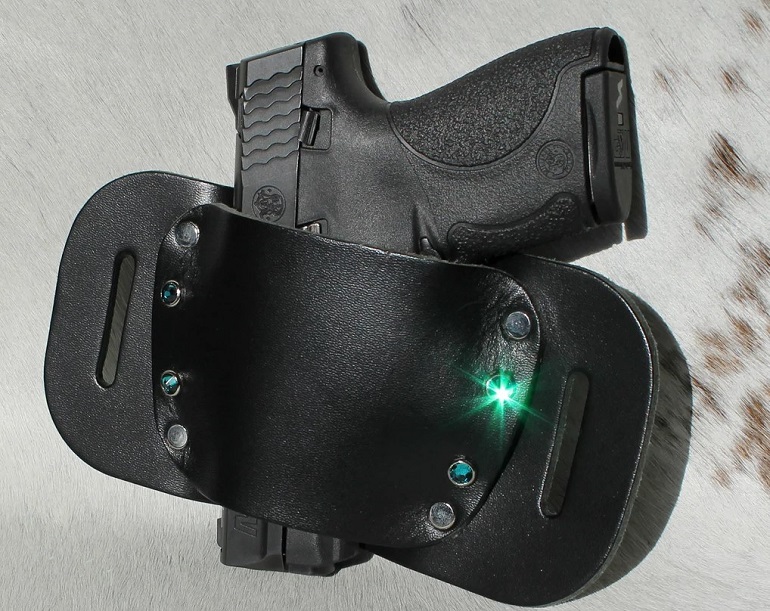 HAND GUN HOLSTERS
You love to wear clothes to cover your secure body. Don't you think the handgun needs to? Yes, it does. Keeping your firearm inside the holster would be great in many ways. Most importantly, it would secure your and your beloved's life.
Evil does not exist within a gun. It exists in the minds and hearts of those who pull the trigger for evil purposes.
Similarly, a holster is the house of your gun. Being a responsible owner, it is your foremost duty to keep your gun in place to avoid mishaps. Keeping your handgun in your holster gives you multiple benefits. Like you don't need to reload it whenever required. It saves time and gives you easy access. Ironically holsters do a fantastic job of making you feel comfortable and safe while carrying your weapon. Holsters perform a myriad of essential functions. The primary purpose of a holster is to keep the gun in a desired, repeatable position. It protects your clothes from gun powder, dust, grease, and gunpowder ashes.
It also protects the firearm from the elements that cause wear and tear. Getting a suitable holster is as important as you find the right gun. Using a holster is not only beneficial for your peace of mind but also gives your firearm a long life. It keeps the handgun in shape and maintained condition. When you aim to buy a holster, keep in mind a few things like the model and size of your rifle, revolver, or pistol. All these are different kinds of weapons. Not all holsters fit one size all.
There are different types of concealed carry holsters available on the market. Examples are shoulder, handgun, belly band, waistband and pocket, concealed carry, and gun holsters. IWB means inside the waistband. The concealed carry holster makes it easy to hide under the clothes, even on special occasions. With IWB holsters, the pistol is held inside your pants, with the grip sticking out above your waistline so you can secure a full firing grip. In addition, you can wear a t-shirt while carrying a holster to comfort your back. These holsters support perfect concealment.
Another conceal carry handgun is waistband holsters, also called OWB holsters. OWB means outside the waist. It means the pistol is held outside your pant with your belt or paddle that snugs into your pant. Shoulder holsters can easily remove and hung up. A shoulder holster lets you hang the gun off but keeps the body tight. Handgun holsters use to restrict the firearm from unnecessary movement: ankle holster and belly band holster, paddle holster, and crossbreed holsters. Belly Bands have a wide elastic belt with a built-in holster. They are usually worn under an untucked shirt for a quick draw. Crossbreed holsters are considered a revolutionary conceal carry solution.
Kydex holsters and leather holsters are two famous types. However, both types of materials have different advantages and disadvantages. If you are a gun owner, you'll love to carry a leather holster. Leather straps, the soft texture of leather, and customization according to your preference are these holsters' best features. On the other hand, Kydex holsters are made with a rust-free plastic-bd compound, heat-resistant, and easy to carry. Both gun holsters are good enough, but leather-made gun holsters are more adored by gun owners.
Some various brands or manufacturers are offering bulky handguns. We happily invite you to browse our collection. We " Women on Guard" assure you there is no need to wander elsewhere; with us, you'll get the right cover for your armor friend according to your preference.