Recent Post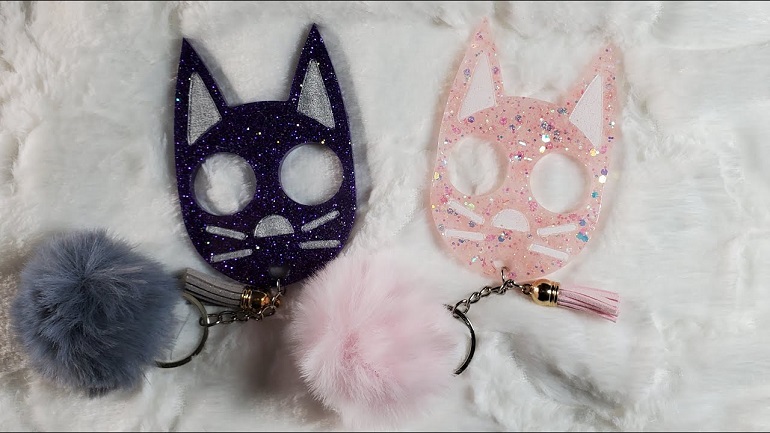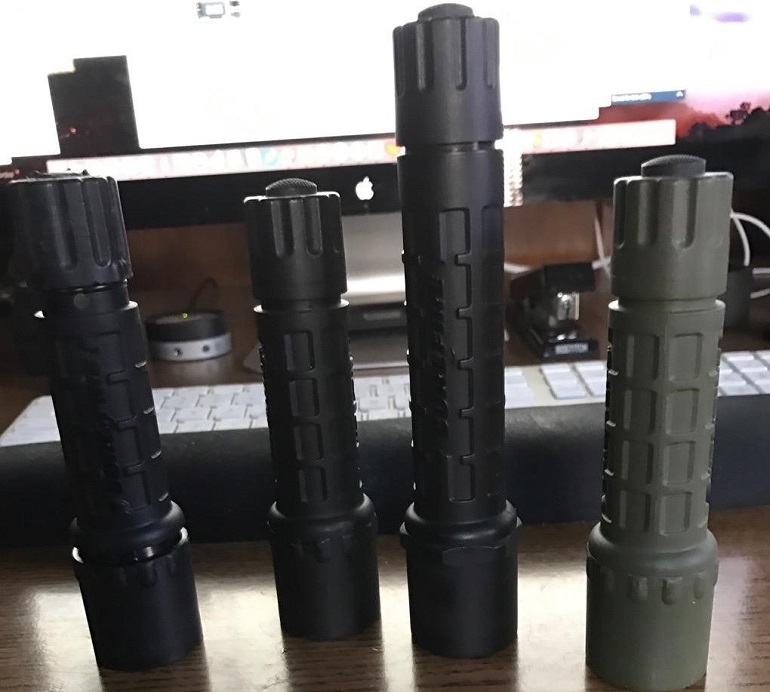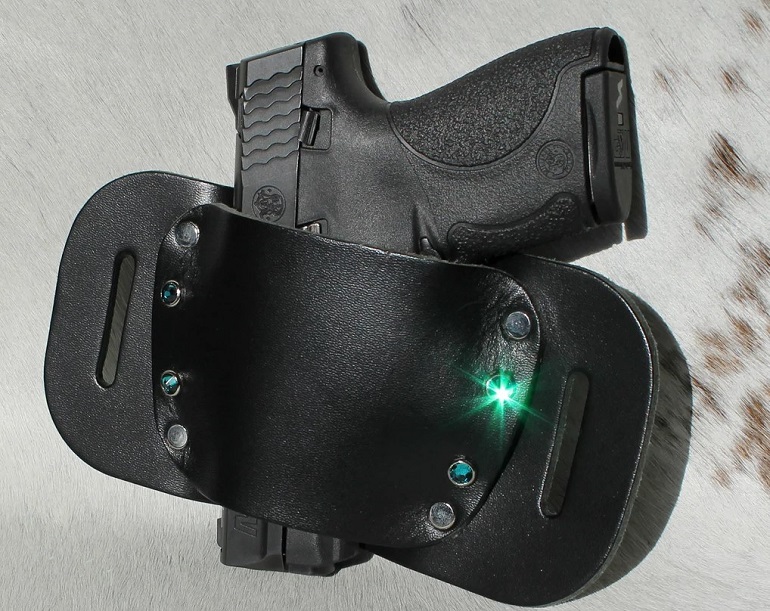 Plegium Combo Pepper Spray
Isn't it look pretty hard to carry a spray, alarm, and a flashlight individually? You'll fight with your attacker or remain worried about having your self-defense gadgets!
Don't worry, and say Hi to our all-in-one defense solution Plegium combo pepper spray!
This advanced pepper spray is a new patented, sustainable, and lab-based process manufacturing product superior to other brands. Plegium acquires capsicum from something called "lignin" instead of chili peppers. Therefore, no chili pepper is used in its manufacturing process like other brands use in their pepper spray manufacturing. Capsaicin powder instead of chili pepper oil (which other brands use) has many benefits, enabling these sprays to make the best pepper sprays on the market. Depending on the model, the spray lasts 10-15 seconds of continuous spraying.
Not all pepper sprays except plegium combo pepper spray have this excellent feature of combo technology. This plegium combo pepper spray also gives a competitive edge to the brand as well. There are various plegium combo pepper sprays from plegium combo pepper spray technology, such as plegium pepper spray and smart pepper spray 5 in 1. All plegium products are designed with a unique innovation. The advanced technology of plegium smart pepper spray 5-in-1 allows you to have contact with your emergency contacts. This is a maximum-strength pepper spray with a 10 ft range. It will help alert them with actual phone calls and GPS location text messages if you're in danger (free of cost). In addition, the professional monitoring service of smart pepper spray 5-in-1 is available in the plegium app with a paid subscription. The smart pepper spray 5 -in-1 system will send an active tracking link to a 24/7 call center that will contact local authorities.
A 4-year battery life with no charge ability is another great future of this pepper spray. These triple battery packs ensure that the device stays charged and is ready for use in an emergency. In addition, this unique pepper spray comes with a magnetic quick-release keychain for fast access. You can hang it with your clothes or keep it in your bag, purse, or car. Despite being packed with all this functionality, these products are small and suitable for everyday carry. While in a hurry, pull it off and go away without worry.
When it is dark outside, it becomes easy for attackers to harm you. This pepper spray is equipped with a very bright strobe led light for your ease while you aim to hit the eyes of an attacker. When you fire the pepper spray, the strobe light flashes, enabling seeing the spray jet and helping you adjust your aim faster. The bright led light in pepper spray has another quirk. To be precise, you can say an average of 19 times per second, which has a proven disorienting effect on the attacker. These strobe lights are crafted with the best light features. To make this device extra functional, the company has designed a durable lid that prevents the bottle from accidentally deploying in your purse or bag.
All you need to do is slide your thumb under the safety lid on top of the pepper press with a firm grip; all the features are active and aim at your attacker's mouth, nose, or eyes. Moreover, with pepper-spraying, it is essential to attract attention to the scene to increase the chance that the attacker will stop their attack. This extra louder next-generation siren is louder than any other standalone personal alarm on the market. The sound of the siren has been tuned at frequencies where the human hearing is the most sensitive. Another best feature of this spray is a UV dye which leaves marks on the face or the culprit's body. These marks are helpful for police in identification and investigation.
No need to think twice to get multiple advantages from a single product!