Recent Post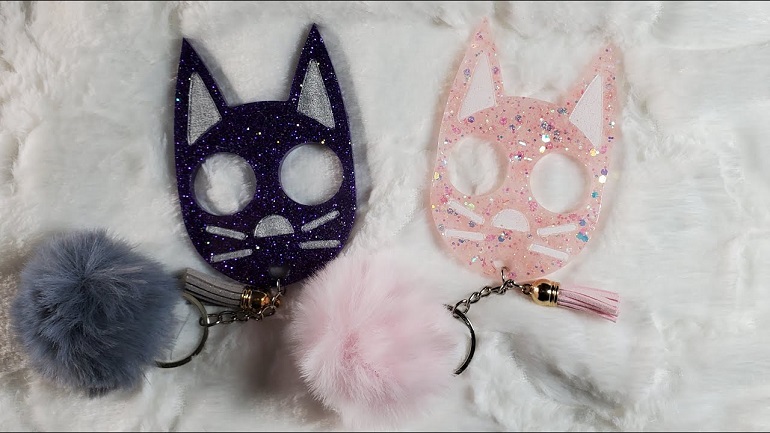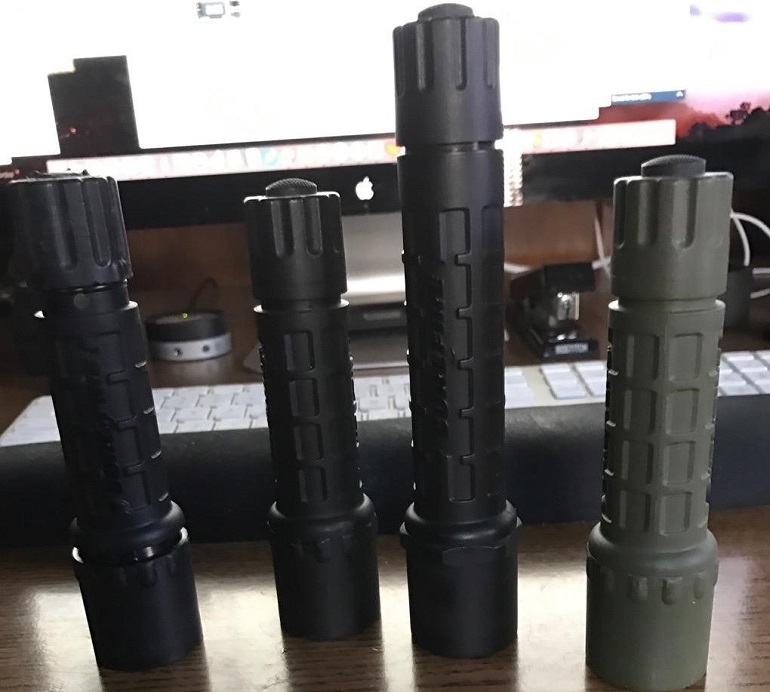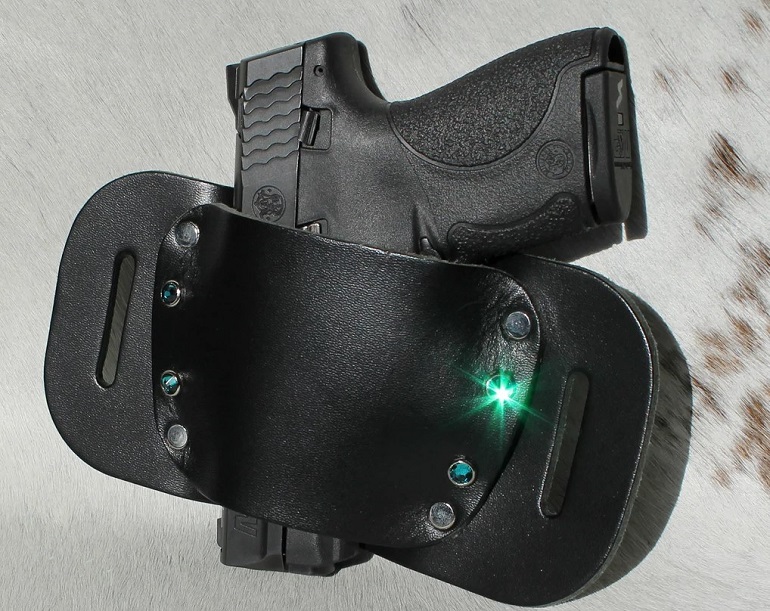 Pink Ribbon Series Stun Guns
Dear Beautiful Ladies!
As you think, so shall you become. Never lose hope or courage in any critical situation. A courageous lady can defeat any battle.
We, "Women on Guard," are presenting our pink self-defensive series with a social cause. When you become part of our family, you'll not only save yourself but also be able to guard other ladies. Because protecting yourself is self-defense and protecting others is warriorship. We want you to make an undefeatable true fighter against violence and injustice.
These tasers are a series of tools such as guns, watches, and many more.
Just give a regular visit and stay updated.
Let's have a deep dive now!
A pink stun gun is a nonlethal weapon for stubbing an attacker with its stun technology. Don't doubt if its capability by confusing with ht bright pink color. It has the same power and effectiveness as the other stun guns have. It is the best friend of a girl and the worst enemy of every assailant against her. It produces a 20 million volt charge which is fair enough to bring an attacker to his knees.
This pink beauty comes with a wrist strap that makes it easy to carry. In addition, it will help you make your target disabled with its quick-n squeeze technology. It also has three-prong stun protection, making it practical to stun your attacker on the first try successfully. In contrast, most stun guns must make direct contact with your target to be effective.
Its led flashlight helps you travel on trails, sidewalks, darker lanes, or anywhere with poor lighting. Its on-off safety switch makes the bright light and stun function easy to use. So, if you are not using the stun gun, you can use it as a regular light for daily use.
Another fantastic feature of this stun gun is its pink color. All the women love pink. So while you are walking by, keeping this pink stun gun in your hand, you'll look classy and beautiful. You all feel more empowered worth this discreet self-defensive friend.
It has a sleek and compact design which means it can fit in your pocket, bag, purse, or evening clutch. It conceals easily in the pocket of your shirt or trouser. Moreover, keeping this mini stun gun in your pocket or purse would make it safe from accidental discharge.
Before you aim to purchase self-defense devices, check local laws. Because state or local laws have some strict regulations for its sale, every person is responsible for a weapon they own. Therefore, it must be carefully equipped to avoid any misuse.
Even professionals or security agencies possessing a single defensive unit or multiple devices also need authorities' permission to purchase these stuns or tasers legally.
Finally, the pink stun gun is the best self-defense device to protect ladies. It is a better way to look stylish and guard yourself. With its fantastic power technology and bright flashlight, surprise your attacker.
We are very proud that we have the opportunity to provide a product that will help in the fight against Breast Cancer. A portion of the proceeds from selling our Pink Ribbon Series Stun Guns goes to breast cancer research. Please help us fight and find a cure for this awful disease.
We hope you'll help us guard women and society against this fatal disease. Purchase a pink taser gun and possess it with confidence wherever you go. This cunning Lil beauty would be your best partner ever!