Recent Post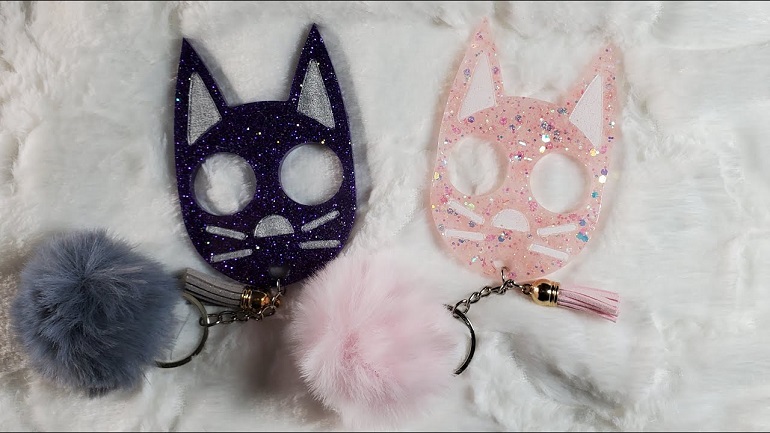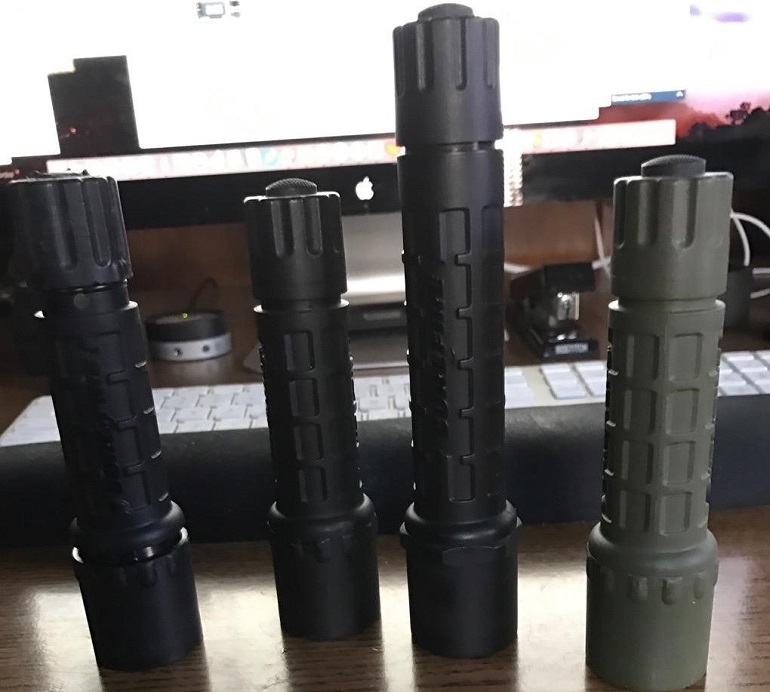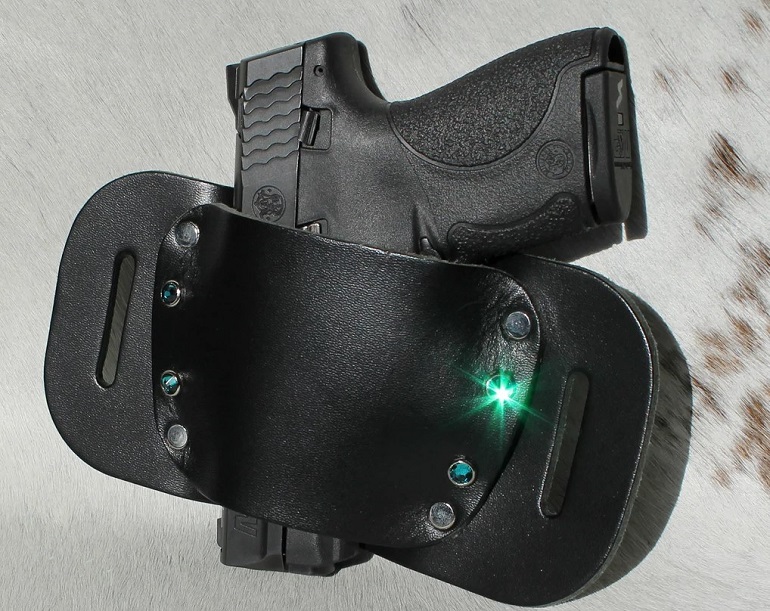 Streetwise Pepper Spray
'Protecting What Matters Most' is not just a slogan for the Streetwise brand. It is more like a pledge to provide the highest quality products to ensure the safety of its consumers throughout the world.
Streetwise provides cutting-edge products to ensure its customers' safety, ranging from powerful stun guns and batons to smaller options like security keychains and pepper sprays.
When it comes to pepper sprays, just buying one randomly from the market won't suffice. It's always a good idea to do a little homework before making a decision about your self-defense weapon. Why settle for less when you can get the most powerful pepper spray commercially available to you?
According to independent laboratory testing, streetwise brand pepper spray is one of the hottest pepper sprays on the market today. The standard 10% OC (oleoresin capsicum) is the average heat rating for the pepper spray industry.
When an independent laboratory tested competing brands, it found the average heat of Streetwise security products to be the highest. Streetwise pepper sprays are available in 18% and 23% pepper concentrations, which makes it not only one of the strongest but the hottest, most effective self-defense sprays.
Streetwise 18 pepper spray formula is 46% stronger than competing brands. It instantly repels an attacker upon contact. It helps to incapacitate an attacker for up to 45 minutes without causing any permanent harm or injury.
This spray creates a fog that surrounds the attacker and stops him in his tracks. The physiological effects of fog are quick due to smaller spray particles immediately depositing on mucous membranes. When it settles down on the face, it causes extreme pain, burning sensations, impaired vision, and severe coughing bouts.
This spray doesn't require a precise aiming skill. It comes in different sizes. Streetwise 18 pepper spray comes encased in a durable plastic shell with a key ring at the bottom for easy attachment. The unique flip-top cap prevents unexpected discharges and offers easy handling.
Mace triple action personal pepper spray is another great option if you're looking for a high potency self-defense weapon. It contains 10% OC, which is an average rating, but the inclusion of tear gas really gives this pepper spray its power.
Tear gas induces profuse tearing and shortness of breath and disorients an attacker while the OC pepper does its job. This deadly combination of OC and tear gas maximizes its efficiency, making this model a good choice for an everyday personal defense spray. It comes with a built-in belt clip and keychain for fast and easy access. It can spray up to 12 feet and helps to target an attacker while maintaining a safe distance.
These sprays contain UV marking dye that marks the assailant. This invisible marking dye may help police identify your attacker using an ultraviolet light to show that the individual has been sprayed with pepper spray.
All of the Streetwise brand pepper sprays have a certified heat rating. All our top notch products are made in the USA.
Protect yourself when you leave home with a powerful pepper spray. It will be your perfect companion when you go hiking, camping, exercising, or just being out on your own. It will surely give you mental peace and safety on the go!