Recent Post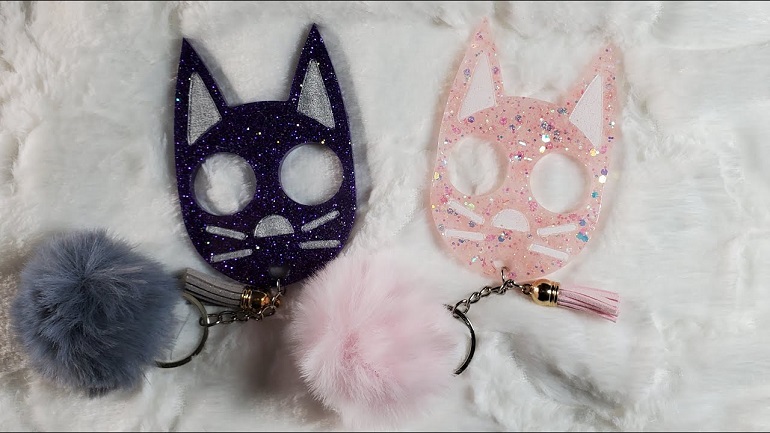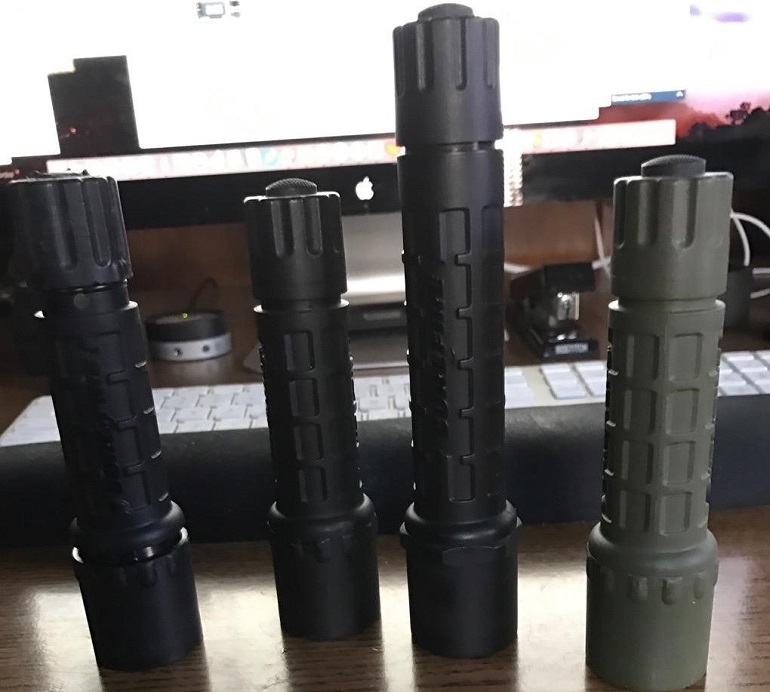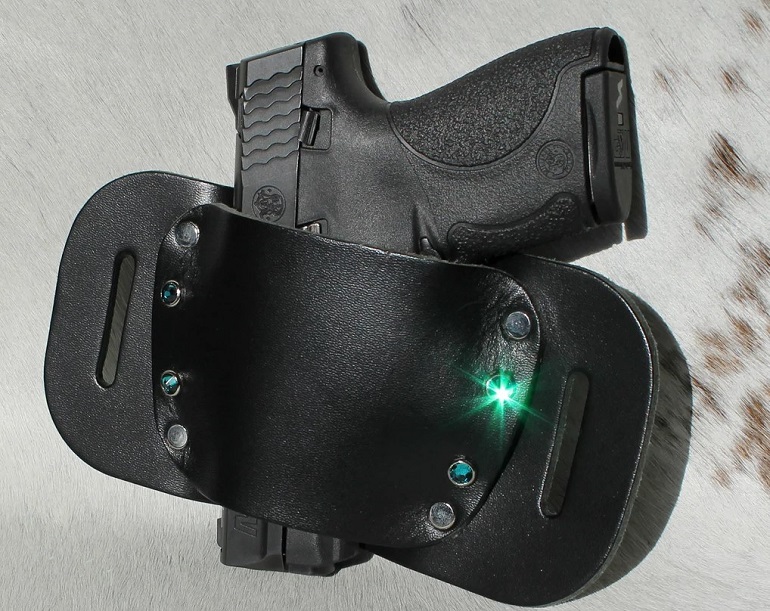 SELF DEFENSE STEEL BATONS
Self Defense Batons are great expandable steel weapons to carry for protection. We sell several types that offer great strength and protection at an affordable price. Most of the self-defense telescopic batons are expandable and open with a flick of the wrist. These collapsible steel batons can be easily hidden and quickly extended if needed. Telescopic retractible batons are strong and versatile. Batons are easy to handle and easy to conceal in a pocket or purse.
Moving on up, we now have an automatic telescopic steel baton. This baton is spring loaded and expands with the touch of a button.
These steel batons are legal in most areas of the US. However, please check with your local law enforcement agency regarding the legality in your area.
No products were found matching your selection.