Recent Post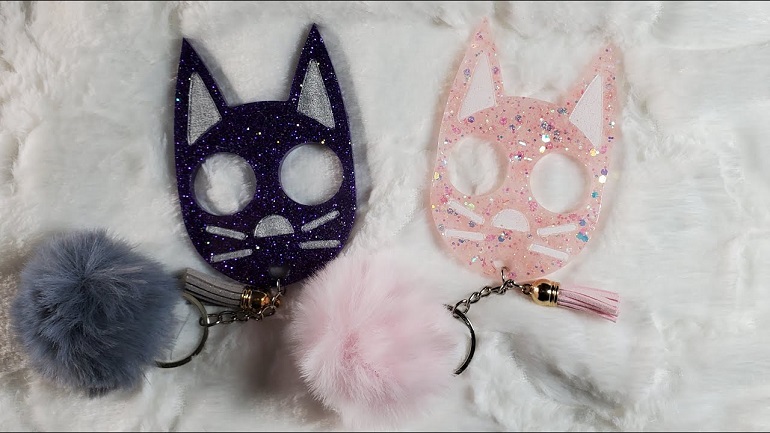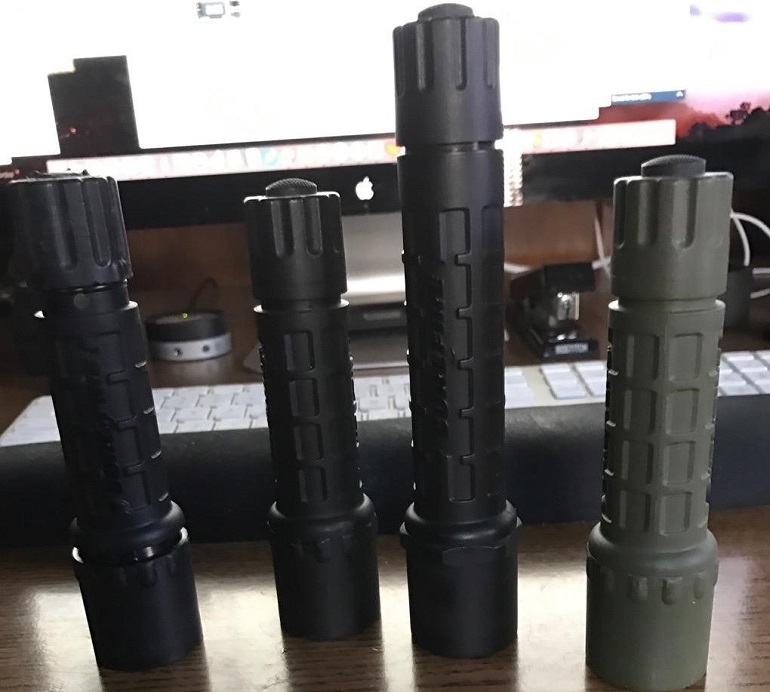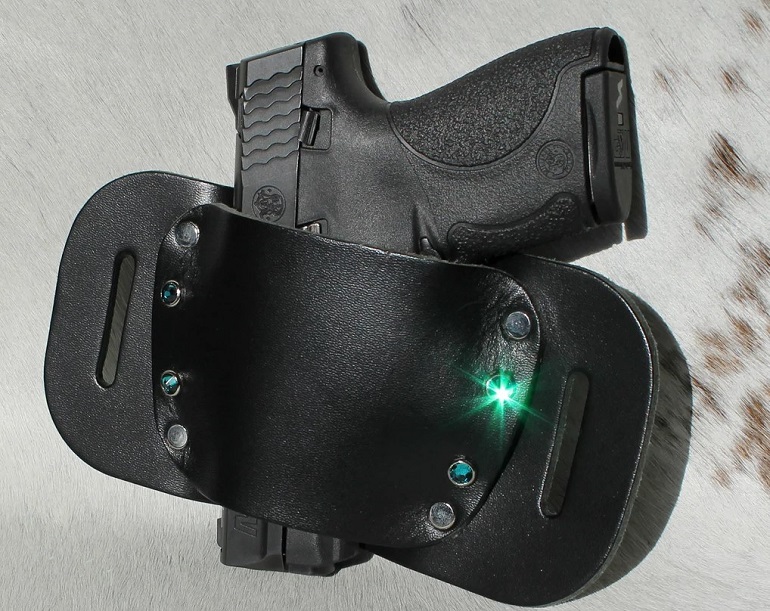 Zap Stun guns
In order to sell weapons in the United States, it has been a common tradition to appeal to consumers' fear to make them realize the importance of owning a firearm for self-defense. Zap stun guns are here to calm your senses and appease your nerves!
These stun guns give you the assurity of mental satisfaction in all kinds of threatening situations in your life. Why should you consider getting one for yourself? That is a question we would love to answer with all the details. Read on to know more!
A stun gun is a modern non-violent weapon that uses high voltage electric shock to cause your assailant's muscles to lose control, effectively immobilizing him for approximately 5-10 minutes. It is a versatile tool to match your lifestyle and mannerism to ward off potential aggressors.
A simple squeeze of a button can emit a powerful shock of electricity that is strong enough to stun even a robust man. This tool acts like your bodyguard, who is always there when you need it!
A stun gun can safeguard your home and lets you defend yourself against the potential aggressors who may attempt to sabotage your peaceful existence!
The mini stun guns are very easy to conceal in your hand, pocket, or handbag. The small size makes it convenient to carry and gives you protection wherever you go!
The safety switch on a stun gun can be easily turned off with your thumb for fast activation during emergencies. It also displays a red LED light to notify you when the stun feature is on and helps prevent accidental discharges.
The knuckle-shaped stun gun easily slides in your hand and rests comfortably in your palm. The rubberized coating on the contoured handle prevents the stun gun from slipping out of your hands, allowing you to maintain a firm hold even during an attack.
The knuckle gun is an ideal self-defense tool for walkers, early morning joggers, or late-night adventurers. It is also very effective in close-range encounters. Just slip it over your hand, and you have a powerful friend ready to knock down any unwarranted approaches!
Another great stun gun device is crafted like a walking cane to give support to the elderly and to aid people who need assistance while walking. These walking canes are sure to balance you during long strolls and provide you with security in vulnerable circumstances.
These canes are powered by a built-in rechargeable battery and produce an intimidating sound when activated. These guns allow you to hit your attackers from a distance. When fully charged, these self-defense guns are operational for a longer period.
The walking canes offer an ultra-bright flashlight perfect for camping, hunting, and dark spaces. The added feature of a flashlight adds confidence to your pace and ensures a smooth walk.
The stun guns do not have high price tags, and customer satisfaction is guaranteed on account of their great quality. So continue shopping to ensure your mental peace and protection!
It is important to review the local laws of your country before your purchase. It's essential to note that not all of the items below will ship to every U.S. state due to state laws. For example, most knuckle weapons are illegal in California and not be shipped to CA.
For the adventurous person in you or in your life, the Zap Walking Cane Stun Gun would be ideal. These Stun Walking Canes are perfect for wilderness lovers and great for camping, hiking, or everyday walking. Zap also makes other interesting stun guns. Check them all out!
For additional information, feel free to contact us!