Recent Post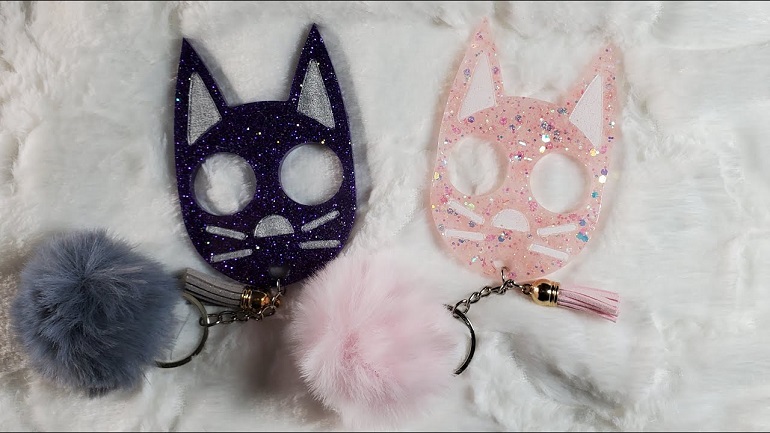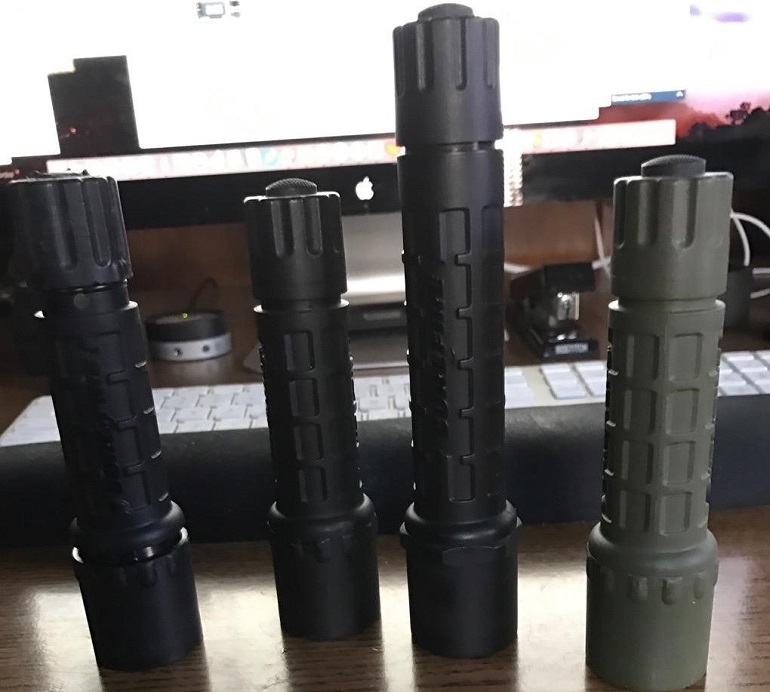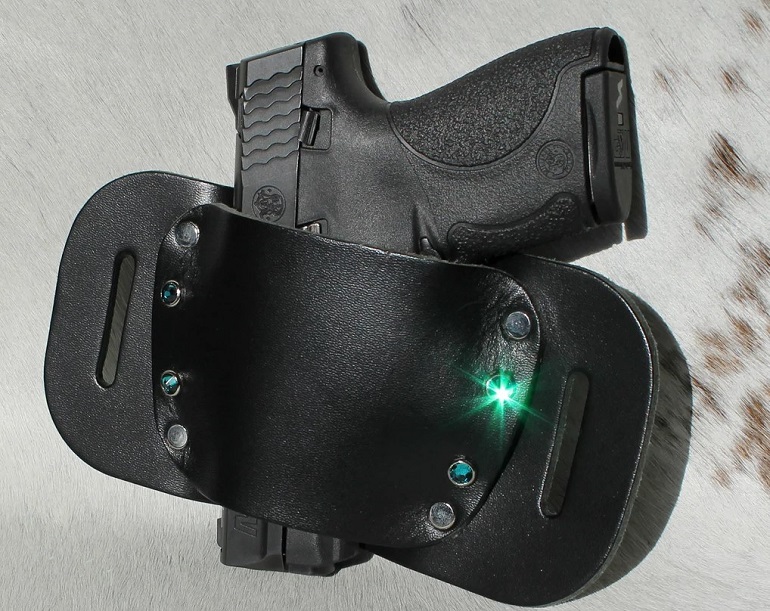 Keychain Pepper Spray
This might sound surprising to you if we say that the violent crime rate in the United States has decreased sharply over the past 25 years. Thanks to effective law enforcement, restrictive gun laws, and innovative self-defense weapons!
We now live in a safer world due to the extensive availability of many non-lethal tools for both men and women caught in vulnerable situations. Pepper sprays have secured the top position as being the best choice for providing maximum security.
Pepper sprays have long been used by the police worldwide. The police departments trust the ingredients that also contain tear gas for crowd control and also to subdue unruly offenders.
The pepper spray keychains are ultra-compact, highly convenient, and super easy to carry. These sprays come with a quick-release key ring that gives easy attachment to your purse, bag pack, or clothing.
The spray keychain with quick release helps to take it off your keyring if you need to. Some of our keychain models also have a belt clip for maximum portability. Simply attach this keychain to your keychain or car keys and carry it with you where wherever you go!
The pepper spray contains a natural inflammatory agent. It gives the same police strength protection as it inflames the mucous membranes in the eyes, nose, throat, and lungs. When the spray hits an attacker's face, it temporarily blinds and causes severe pain and discomfort.
The effects of pepper sprays can last up to 45 minutes, giving you enough chance for a safe getaway. The sprays also contain UV marking dye for efficient suspect identification.
These innocently cute-looking containers are packed with deadly maximum strength pepper spray to provide personal safety. These lightweight keychain sprays offer the same police strength pepper spray formula and potency.
The detachable key chain with a quick-release mechanism ensures immediate access and faster deployment in risky situations. The powerful stream provides you maximum protection in long-range (sometimes up to 10 feet) encounters too.
The intuitive grip design of the pepper spray keychain allows for better aim, and proper hand alignment helps to maintain a strong finger grip during the attack. The single ingredient pepper spray contains multiple shots to tackle multiple threats with the same smart tool.
The safety mechanism of these sprays deploys a ballistic stream to reduce wind blowback, misfires, and safe storage in your purse. So you will feel secure and confident while using them without incurring any self-harm.
These weapons are considered non-lethal, but any tool, when misused, can produce severe complications. Thus we always advise you to read safety tips carefully to avoid any mishaps.
For the fashionistas, our pepper sprays come in a variety of colors and designs to add a stylish accessory that you'll love to carry with you all the time.
These products are also reasonably priced and perfect to keep college students safe! The best weapons are those that help to prevent violent crimes! The mere sight of a pepper spray is alarming enough to deter any attacker.
We recommend carrying a self-defense weapon on you at all times! A simple pepper spray can make a huge difference while encountering a life-threatening situation in your life!
Remember, just knowing that you've got a self-defense weapon ready to deploy can provide mental peace, calmness, and security, especially if you're visiting a new place or strolling through a scary part of the city.
Keychain pepper spray units with a belt clip are ideal for joggers, runners, or walkers. Consumers worldwide have shown trust and satisfaction in our products. All our pepper sprays are made in the United States.