Recent Post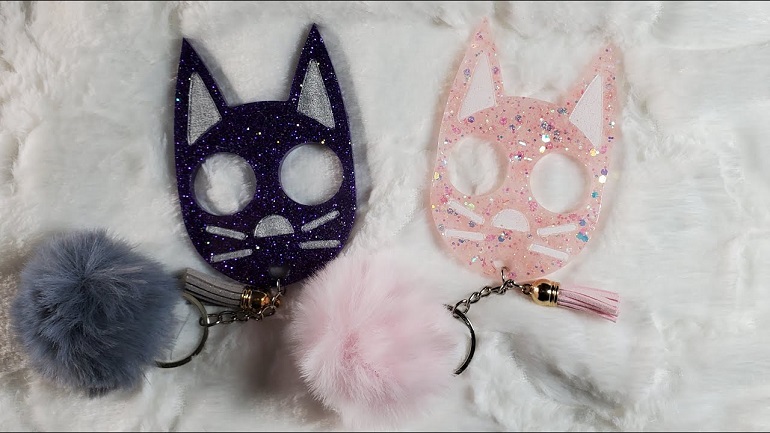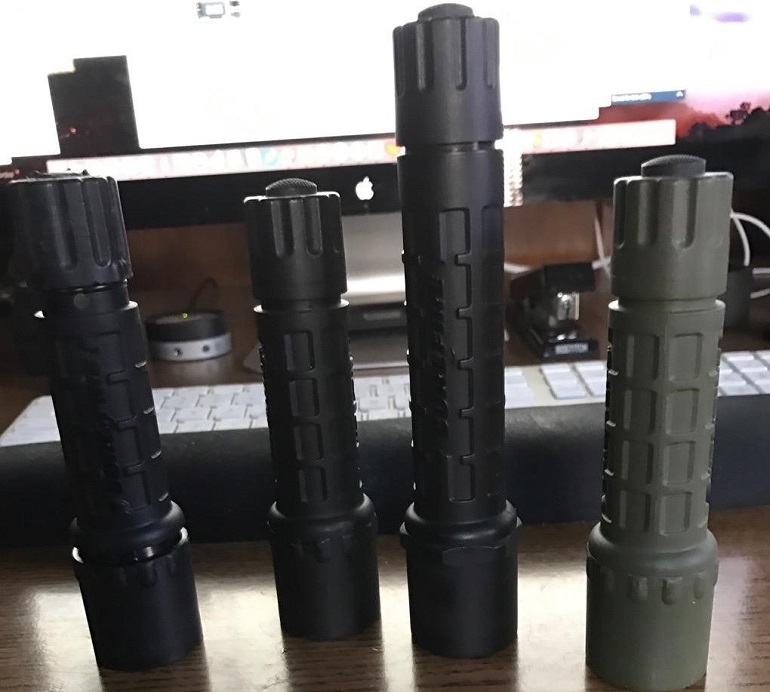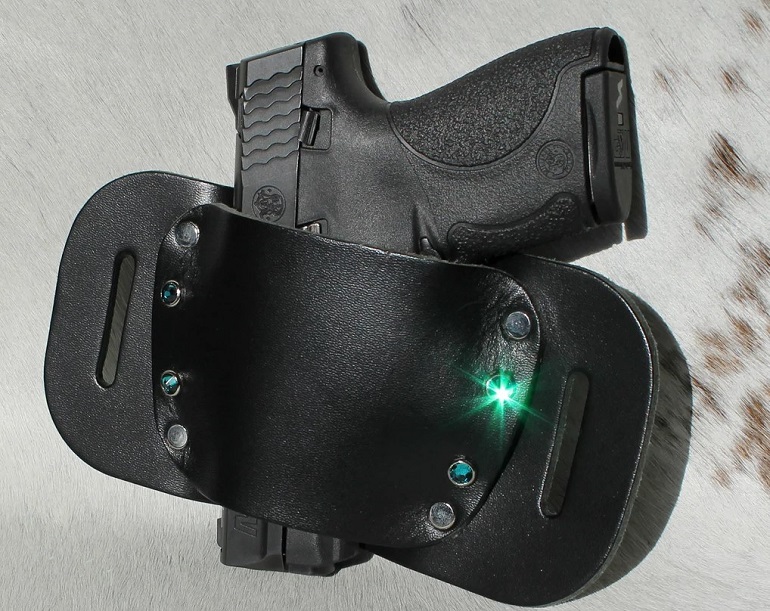 DOOR SECURITY
It is a well-known Russian proverb that:
"Trust in God, but lock your doors."
The security of your home starts with protecting your home by securing your door. Door locks, door knobs, and deadbolts are used to enhance the home security systems. Your door is considered as first-line defense of your home.
Your door security system must be accessible, efficient, and safe for your use but an unbreakable security line for burglars and break-ins. The home security systems must be designed smartly to prevent unwanted entry to your house. As you know, thieves or home intruders are cunning!
Make yourself ready to beat the clever thieves and home invaders. We make your home security system undefeatable with our best locks. These locks are durable and can be easily installed.
We make door bolts, security chain guards, and swing-away guards that are usually used to protect hotel rooms. We have designed the best security door bolts to prevent an unwanted break-in if your pets, children, or other family members are home alone!
So guard your doors, windows, cabinets, and gates with our sturdy hasps and feel safe in your own home more than ever.
We have easy-to-install door braces and door alarms. Our door stop alarm prevents an intruder from coming in and sounds a warning on the very first attempt.
The door hasps include mechanisms for doorknobs and deadbolts and offer features like keyless entry, Wi-Fi connectivity, or touchscreen control pads.
We know door security is crucial to stop unwarranted access to your loved ones for their well-being and prevent the unwelcomed entry of outsiders.
Women on Guard offers premium door security, which can easily be installed with a screwdriver or a drill.
With us, you can get the best door security for your door. We also offer assistance in selecting the suitable hasp for your home.
Your empty cart is looking unsafe. Make it feel secure by ordering now!