Recent Post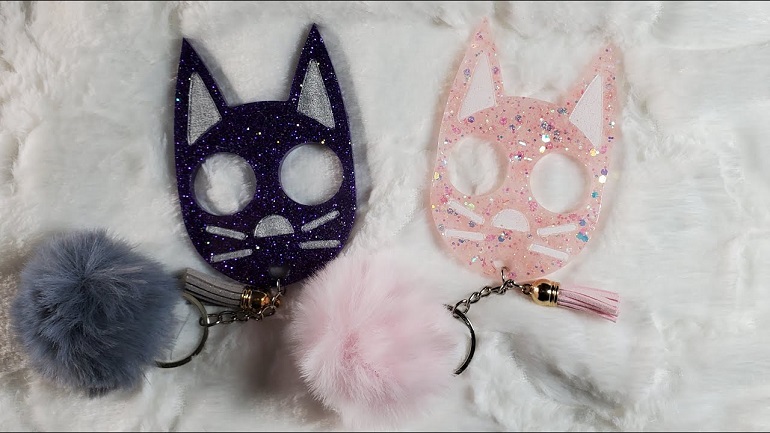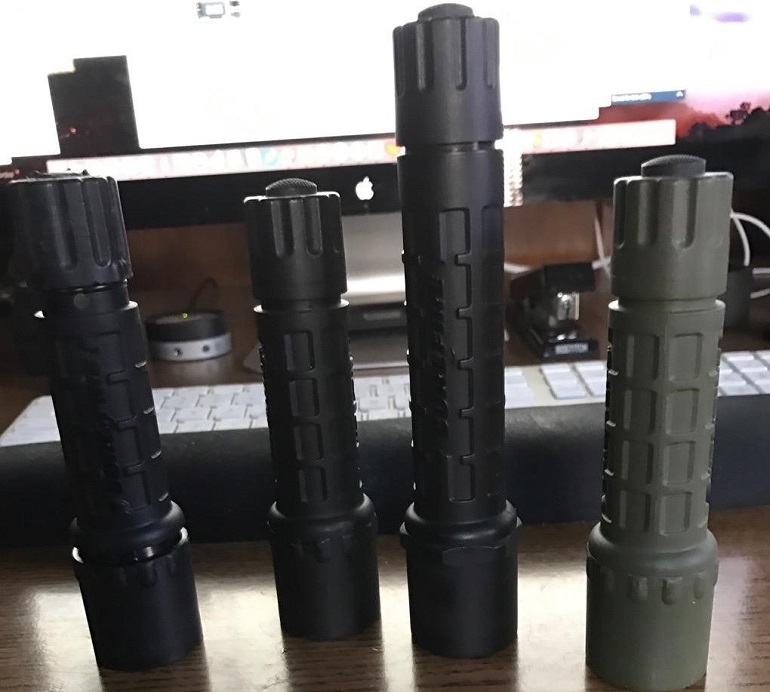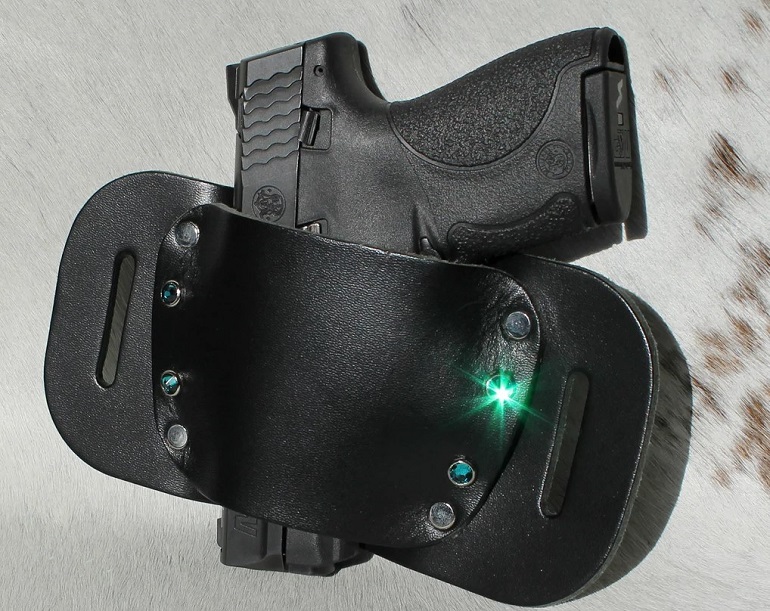 FAKE HIDDEN CAN DIVERSION SAFES
You can protect your belongings against robbers, but what would you do if your siblings, or friends got involved? They are no less criminal than house break-ins. Nothing is secure, not even your favorite toys, jewelry (like your necklace, bracelets, and rings), or snacks (such as your favorite chocolates, candies, and biscuits).
You can't immediately stop them, and it doesn't sound nice. However, you may have made numerous attempts to stop them. However, there are instances when you don't want to talk to them or even let them view your belongings. Additionally, it can make a mess if you ask them not to touch your belongings. The issue doesn't just arise while you're at home, But even when you're outside. For example, you might wish to secure items like your keys, earbuds, money, cellphone charger, etc., when you go for a walk, shop, run, jog, or travel.
Likewise, suppose you are a high school or college student employed there. In that case, you must protect your stuff. Every time you are unable to say "NO" to your buddy or your college, or every time you are also unable to say "Yes."
Don't you worry, we have a solution! Let us tell you about these discreet friends! Believe us; they are good secret keepers than humans!
These hidden safes or diversion safes are better than ordinarily locked home safes. These are made out of ordinary household products. These storage devices are discreet, functional, and inexpensive. They are disguised as everyday household items you find around your house. They fit right in with the rest of the products.
You can get these safes made in shaving cream cans, beer cans, coffee cans, and even hair brushes. Stash them in your pantry, refrigerator, or cabinet. No one will ever know you are hiding something in them you don't want anyone else to find or see. You can hide cash, jewelry, your passport, or anything of value.
A hidden safe is needed to unscrew the top, add your valuables, and screw the lid back on. This can safe has a secret compartment to hide the accessories. For example, put the can of Heineken in the refrigerator, which blends with the other drinks. Can safe or a hidden safe is inexpensive and can be placed anywhere in the kitchen and blend in with other household items. We offer some safe cans that would look exactly part of your decorative items of furniture, just like a beautiful corner vase. Or a decorative plant pot for your bedroom, where you can stash money, beauty items, or your essential stuff.
Traditional safes need to be mounted in-wall or floor, and some safes are built into everyday items that no one would suspect what contains inside. But the problem is you cannot carry them wherever you go. So here comes a can safe which has some excellent features. Like a can safe is a perfect palm fit, easy to carry, and discreetly placed anywhere while you are outside.
If you are traveling, a fake can safe should be part of what you add to your luggage. Additionally, if you are leaving your home for an extended stay somewhere, you can stash your jewelry or valuables in one of these safes just in case of a home incursion.
Having a can safe makes it much harder for a burglar to steal from you because they don't even know it's there! Another fun factor is you would love that these treasure keepers can stash in your fido's food.
Don't rush to risk your money by investing in giant and expensive safes. We care about you and your pocket. Instead, visit Women on Guard to ensure your valuables' security!