Recent Post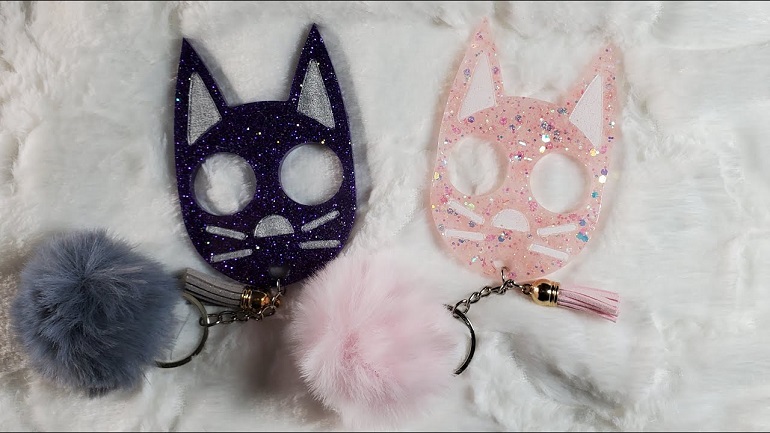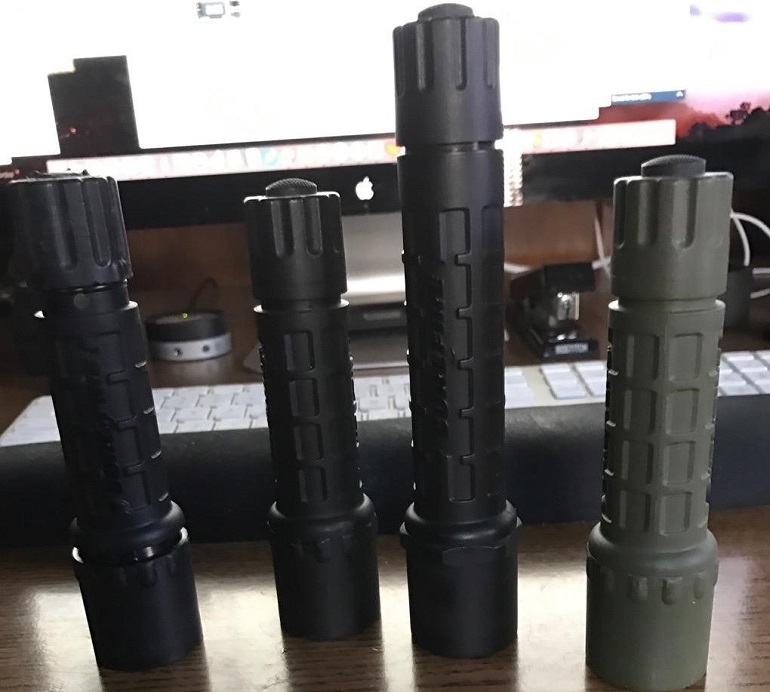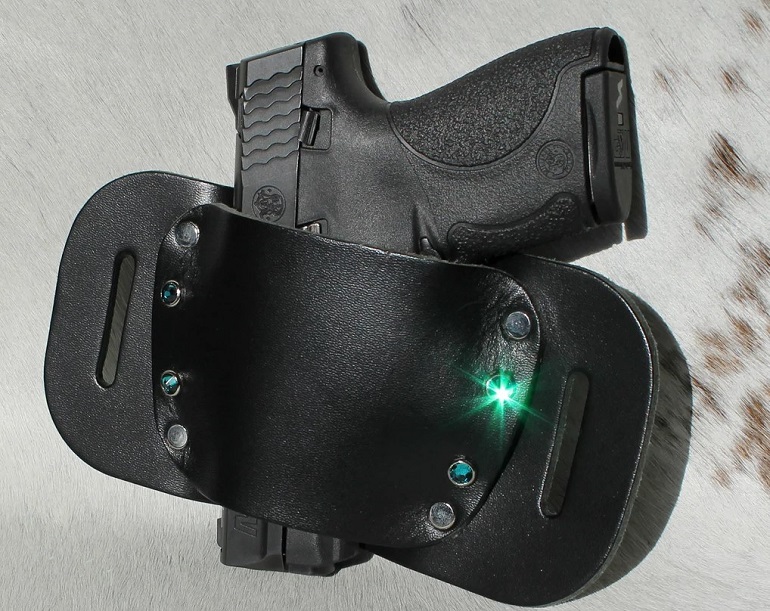 TASER X26P SMART WEAPON
The best protection any woman can have is courage. They need a strong defensive layer around us to make this courage high and strong. Every time it is impossible to call the police or sometimes you are at a place where you need immediate help. You need a powerful self-defensive tool for your safety.
Let's have a look for another new addition to the taser series!
There are several fantastic features on the taser x26p. It has designed with a laser sight, 50,000 volts of stopping force, and a 15-foot range. In addition, the taser x26p is manufactured with the same stopping power as a large caliber handgun and fires two darts that each discharge 50,000 volts at a distance of 15 feet.
As a result, taser devices offer the best non-lethal defense for homes, places of business, and vehicles.
The taser x26p is an improved model of the taser x2 and other taser gadgets. It is the smallest, compact, and most portable intelligent weapon and its comfortable handle is built for simplicity of use. Law enforcement agents, police, and civilians adore taser devices for self-defense and official use.
As a result, many companies manufacture these devices, such as axon enterprise and taser international.
Taser x26p An ECD
The taser x26p is an ECD ( electronic control device). It fires two dots connected to insulated wire. This taser can be directly placed against an attacker while discharging. A wire is linked to the proximal end to conduct the electrical charge from the weapon to the probes.
However, it causes temporary paralysis of the central nervous system. This ECD device releases the shock that can penetrate through two inches of clothing.
The fast forward-facing design of this taser is made for a more efficient reload. In addition, compared to other models, the taser x26p is designed with XPP, which helps to protect the cartridge blast doors from damage while used in the field.
Cartridge blast door safety increases the weapon's life and makes it more efficient. This redesigning of cartridges also gives it an innovative edge over previous designs. So this is another reason why police body trusts this safety weapon.
With its compact and sleek design, you can easily carry it. Moreover, its smooth design makes it a next-generation weapon for a smooth transition. Taser does not need repacking inventories of cartridges. Its intuitive design, improved technology, and robust features make it a reliable weapon for safety and protection.
Unlike previous models, the taser x26p features an all-digital platform. In addition, it allows a user for health checks and firmware updates over the web.
With an increasing rate of crimes and violence, it has become necessary to investigate. It is usually used by professionals and sold to an agency or if a professional asks for a weapon. It is also checked whether the person has committed a crime or not! It also has cross-checked which agency or firm they are attached to.
Additionally, you are responsible for yourself as well. You should check your area's legal requirements or local laws before buying. Always try to avoid violence, don't hit an innocent person with your weapon.
Never leave your taser carelessly so that anyone could take it away for a crime, also can misuse it, or maybe an innocent one can damage themselves.
Your safety is our priority. So don't wait and think twice. Just order us and let us make you tension free for your safety.
We are here to protect you' invest your trust in "Women on Guard," and let us be your guard.