Recent Post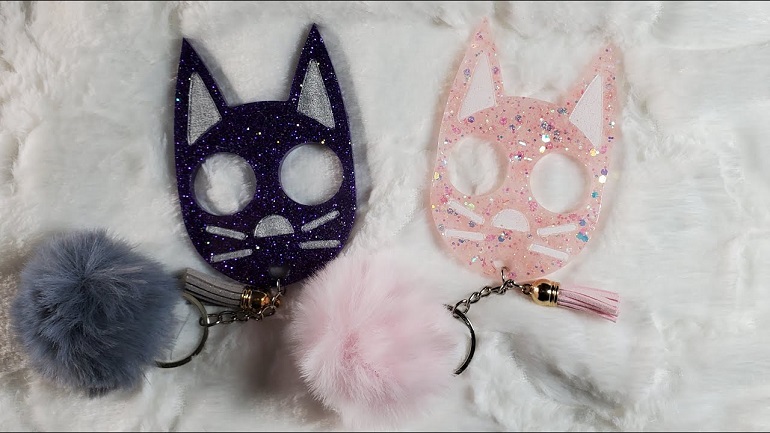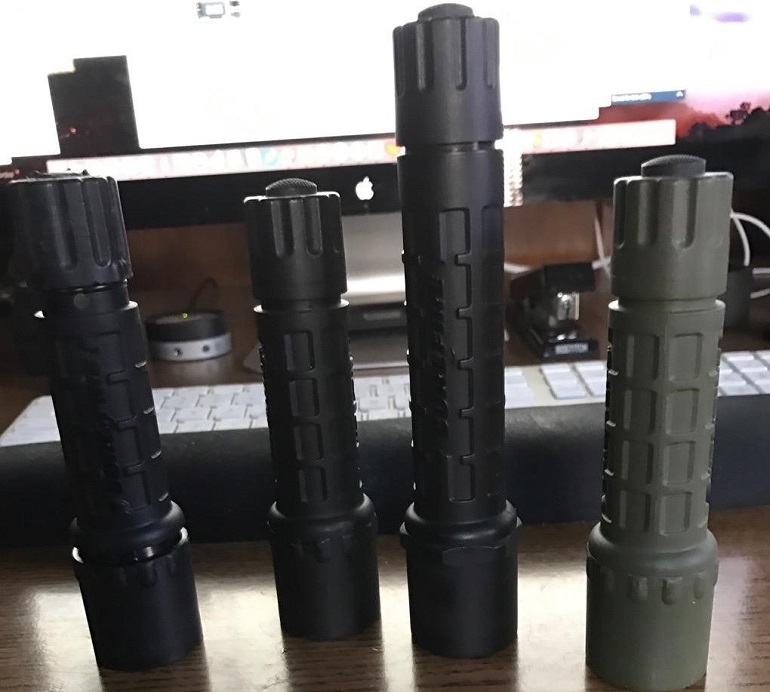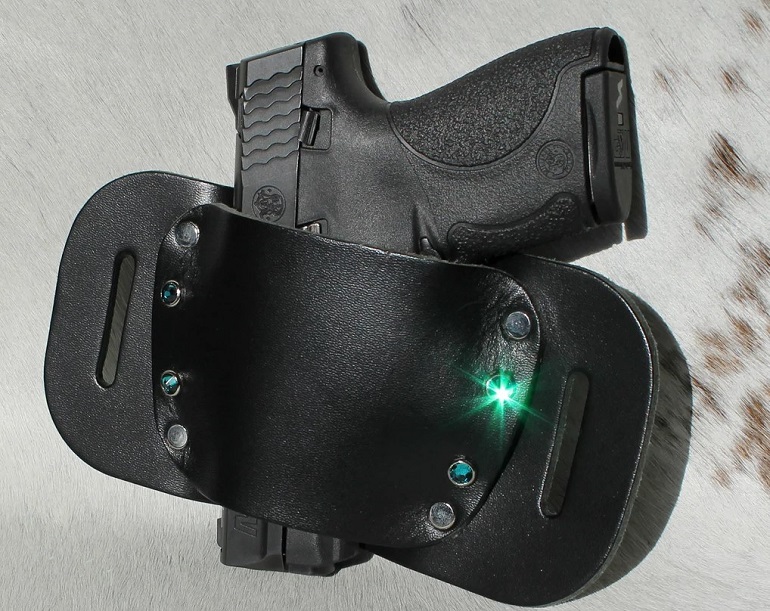 Women's Concealed Carry Purses or Handbags
A handbag is a major style statement that tends to communicate a woman's self-expression and aesthetic sense. It's the most visible fashion accessory one carries that can either make or break a personality.
On account of their undying domination as a closet staple, ladies invest a lot of energy, effort, time, and, of course, money to find the best purse that matches their tastes and needs. Bags are extremely functional as ladies keep all their belongings such as phones, ID, keys, credit cards, and money in their bags.
It's only natural for women who own guns to look out for a trendy, spacious, and practical purse to keep everything organized and accessible for them. Female clothing isn't always conducive to a belt or holster for secretly carrying a gun. Most of the clothes today are either too tight or revealing for secretly hiding a gun.
Keeping a firearm in a regular purse takes up valuable space and adds up the cluttered content. Women's concealed carry purse is the most stylish must-have accessory for keeping your gun and all other accessories in an organized way. These purses are designed to carry different types of pistols and revolvers.
Now women can secretly carry their firearms in concealed purses without compromising their individual styles and preference. The structured bags won't be advertising the contents they contain.
Women's concealed carry bags are a favorite for female gun owners because of the discreet zipper compartments located on both sides of the purse. Having a dedicated weapon compartment on each side of the purse allows quick access by either right or left-handed shooters.
The concealed gun compartment is usually located on the outside, so it will not interfere with the inside compartments. The separate weapon compartment keeps your gun secured and ready for use as and when required. This will save you from fumbling around trying to find your gun in a panic situation.
The concealed purse has multiple zippered pockets that provide ample storage for everyday essentials and other stuff. This means your personal items are well protected, and you can easily reach for them without having to expose your gun. An extra adjustable strap is generally included for easy carrying.
Thanks to the additional removable strap, these purses can be easily converted to a fashion shoulder handbag or crossbody bag that is perfect for different occasions depending on your style. The strap contains anti-slashing wire to prevent a thief from cutting or stealing your handbag.
The inner section of the compartments is lined with Velcro and includes an adjustable Velcro gun holster which holds the gun securely in place, so you will know right where it is every time you reach in to grab it.
Leather is a popular choice for concealed bags because it is tough and resistant to wear and tear. Our concealed carry purses are manufactured to the highest standards using vegan leather. The superior material ensures handbags are lightweight, durable, comfortable, and water-resistant. The vegan leather provides rich color, smooth feel, and soft touch that matches all kinds of outfits.
Choose from a wide array of different styles, colors, and shapes to suit your needs. Each brand on our site offers distinctive features to give you more freedom to decide.
The concealed purses are super versatile as you can carry them as a shopping bag, laptop bag, stylish bag, or even as an overnight bag. Some concealed purses double as a handbag or as a backpack with straps that can be easily adjusted or removed.
Order your favorite design today or send them as gifts to your loved ones and friends.
Should you ever need to shoot through the purse to protect yourself, you can send us a copy of the police report, and the manufacturer will send you a replacement purse for free.
No products were found matching your selection.