Recent Post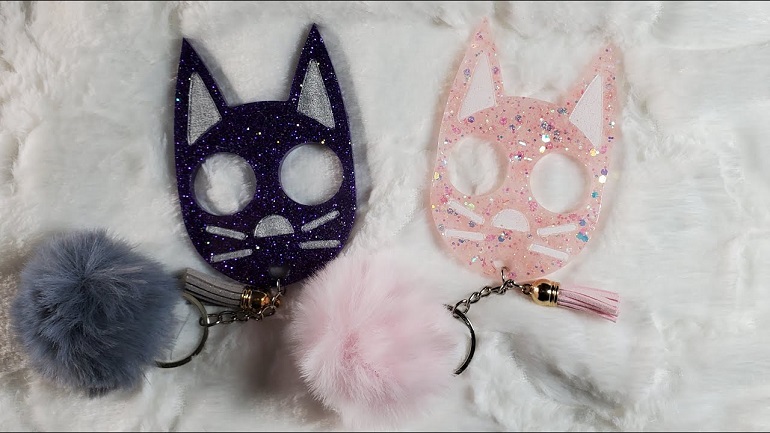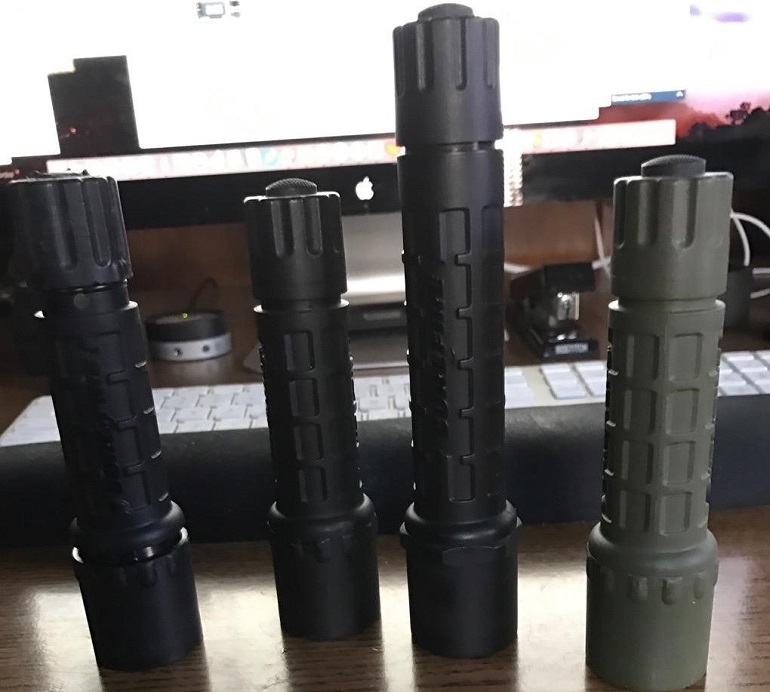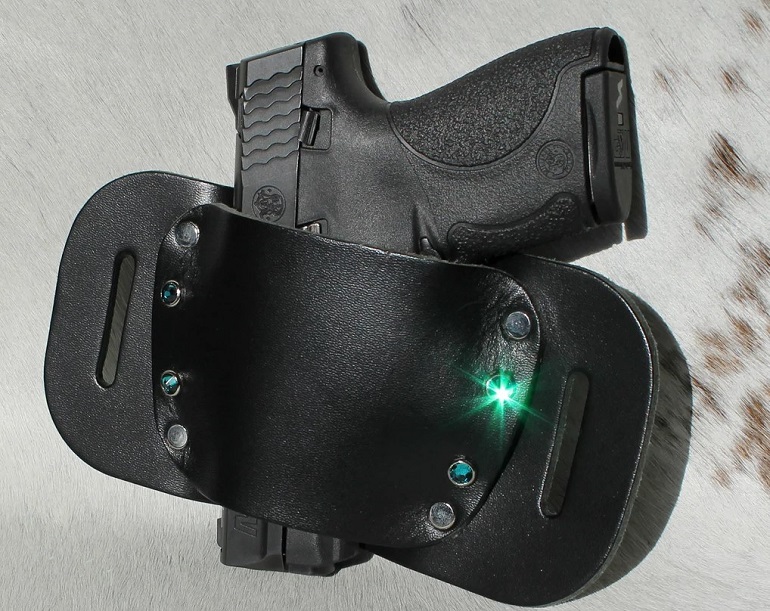 Lipstick Pepper Spray
If you're looking for a pepper spray that you can fit discreetly in your coat pocket or small purse, then you will want to pick up this sleek lipstick pepper spray!
It is convenient and super portable, facilitating a modern woman's fast-paced lifestyle on the go. Lipstick pepper spray formula looks fairly unassuming as it is contained inside a common-looking lipstick container design that houses a powerful self-defense spray.
This compact pepper spray is packed with maximum strength formulation of natural ingredients that include real peppers for personal protection. The practical and clever lipstick design provides discreet protection that you can easily carry in your backpack or makeup bag.
The pepper spray causes stinging, burning, tearing, and redness of skin and eyes and can also induce temporary blindness, coughing, and shortness of breath upon direct contact. The effects last up to 15-45 minutes, buying you enough time to escape from the dangerous scene.
The active ingredients of pepper spray can help to maintain a safer distance from your attacker as its mighty stream can reach up to a distance of 10 feet. The packaging comes with a lipstick cap to store safely in your bag and prevent accidental discharge.
The powerful pepper spray hides the activation button under the lipstick cap that has easy access in case of emergency.
The pepper spray easy-to-use mechanism offers maximum protection against multiple threats from a safe distance. The powerful stream delivery reduces wind blowback and misfire. So you can feel secure even in stressful situations.
The pepper spray dispenses a concentrated stream to keep attackers at bay. The long-range feature of this weapon augments its effectiveness and allows you to feel prepared all the time.
In case of danger, you have to simply remove the cap, aim, and shoot for discreet protection. It is, however, suggested to practice using spray once before using the actual product.
This extremely discreet weapon is a preferred way of ensuring self-protection for most American women. It's a perfect addition to the plethora of essential items you carry with you all the time.
The lipstick container design feature makes this an ideal choice for users who prefer to keep their inconspicuous weapon in view and close at hand. The pepper sprays also include a UV marking dye, which could help police identify your attacker.
The Sabre pepper spray canister takes the lead in providing the best tools in the personal safety category. However, we also offer our competitive products that are second to none in functionality, strength, and affordability.
If you're interested in buying this self-defense tool as a gift for your girlfriend, spouse, or daughter, this spray also comes in bright pink lipstick pepper spray. Other options also include rhinestone-studded lipstick containers that will add an x-factor to your outlook!
Carrying pepper spray comes in handy when someone makes you feel uncomfortable or when you're confronted with danger beyond your control. If you carry a lipstick pepper spray, then you definitely have the element of surprise for them.
Our products are made in the United States that conform to the quality and standard of all our competitive brands. We deliver throughout America to help women gain self-reliance and trust in themselves!
All pepper sprays are legal in the United States, but some states have restrictions on the types of sprays, the strength of sprays, and the size of canisters. Please double-check with your local authorities to confirm before making a purchase.