Recent Post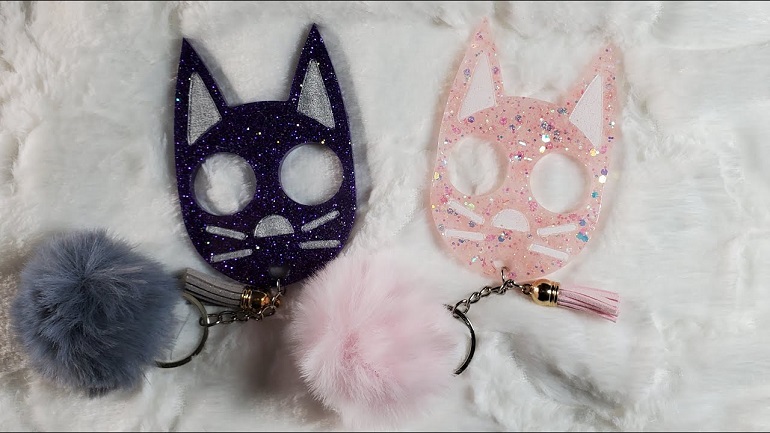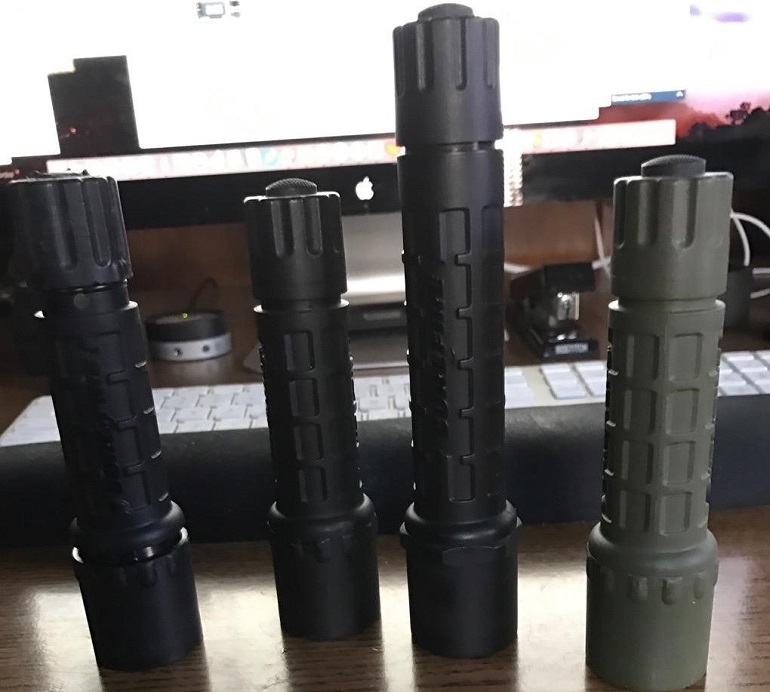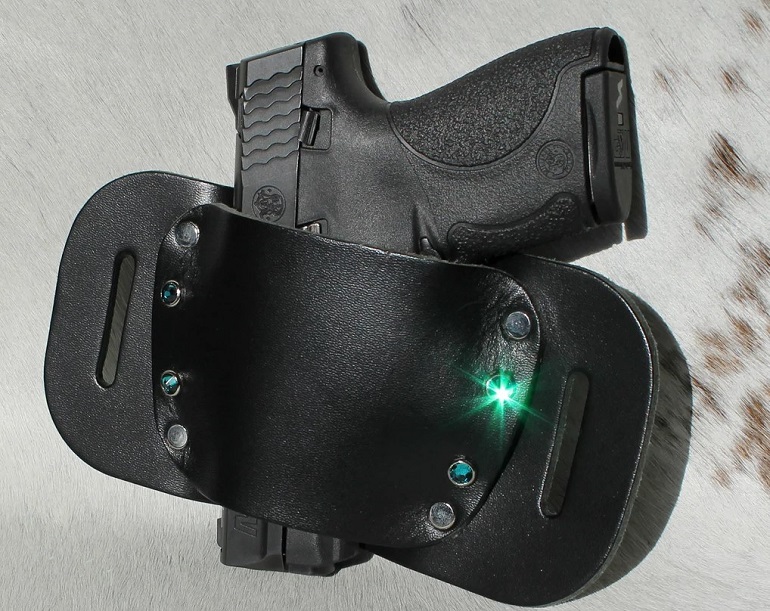 BUTTERFLY KNIVES
Hey Senorita!
A wonder woman always guards herself, yet she never screams like a wimp. Don't you want to be Turiel, the powerful girl with a bow, and Eowyn, the sword-wielding heroine from The Hobbit?
And to be like Sabina Wilson and Elena Houghlin from Charles Angels, the modern super ladies!
Nowadays, you can't carry a weapon or a sword, but why not a butterfly knife? Because a woman who carries a knife is ready to face any trouble!
Remember! You are living in this world full of beasts. No matter where you are, walking, jogging, running, driving, or enjoying a party.
We, "Women on Guard," are ready to make you a "wonder woman." Are you ready too?
Let's keep your assailant scared away with our exotic butterfly knives.
But before you assume yourself to be a Kung Fu master and rush out to buy a knife, consider the following facts and uses of a balisong knife.
What makes butterfly knives, aka balisong knives, unique among other balisongs available on the market? The quick answer is the number of parts it has.
Butterfly knives are often called balisong knives, fan knives, or Batangas knives. The primary feature of butterfly knives is the two titanium handles, which rotate counter-clockwise on the same fixed pivot and combine to surround the blade's holster.
The half of the handle facing the sharp knife's edges is called the bite handle.
The butterfly knives look amazingly like a lovely and fluttering butterfly. So that is the reason we call it 'Butterfly Knife".
Intricate patterns and carvings adorn the majority of butterfly carbon fiber blades, adding to their appeal.
In addition, the trainer blades use ball bearings underside to minimize handle tolerance. The vanes of these knives are typically single-edged and can be stored in the handle sheath. Most of them are also equipped with a latch to enhance user safety.
However, the most distinguishing feature of this knife is its flexible and agile joints, which allow for fast and smooth motion.
These folding pocket knives are advanced and modernized knives designed to perform multipurpose tasks.
For example, martial artists and jugglers use these knives for playing tricks. In the balisong world, the balisong community uses butterfly knife trainers for flipping. Best balisongs are created with quality steel.
Additionally, precision machining on the squid industries squiddy, proper hardware of pivots, durability, overall length, titanium liners, crowned spine, durable handle play, and trainer jimping blade made it distinct, among others.
These knives are also used for utility purposes such as cutting. You can effortlessly peel and cut fruits, vegetables, wires, and ropes. Yes, of course, for self-defense as well.
However, butterfly knives might be extremely badass, but they still need to be used with utmost care and skill.
Knives are effective tools for defending oneself against assailants.
The BRS Alpha Beast is not only the flagship model but possibly the pace setter for the balisong flipper community. It has a strong blade that can easily rip the enemies apart. The edge is also bigger and sharper.
What you want in a self-defense weapon is lightweight and quick to use. And this knife is convenient to carry in the pocket. Take the knife from your pocket, activate the blade, and injure the assailant.
A butterfly knife is, in a nutshell, the best knife for self-defense. An adversary won't be able to tell what weapon you're using, allowing you to surprise him by counter-attacking.
We offer a collection of the best butterfly knives such as BRS replicant, Benchmade, Bear Song VIII, Jerry Hom from Hom Design, and Basilisk R. You can choose according to your preference.
Buy now and feel the empowerment that you never felt before!