Recent Post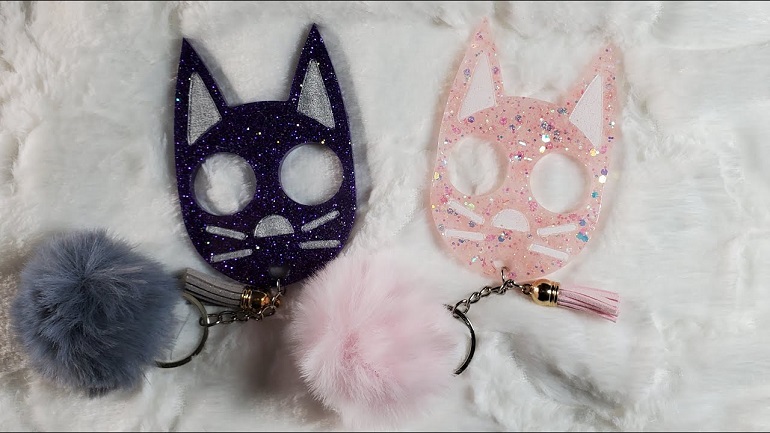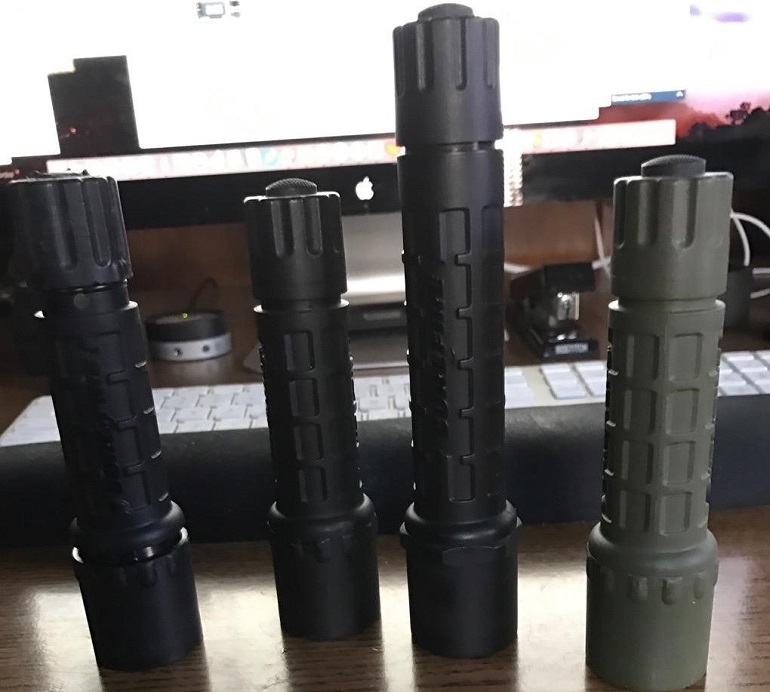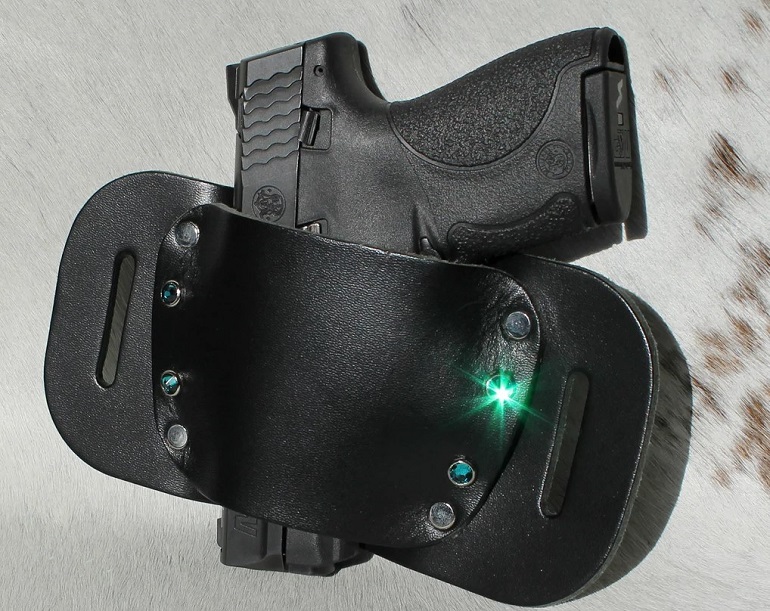 Flashlights
Man claims to become more civilized, literate, and wise in this modern world. So why is there still a suffocation society? Why is violence still growing day by day?
Just imagine walking through a parking lot to your car. It's almost 10: 30 pm. Would you feel secure, or you'll try to rush into your car before even melting your favorite ice cream in your hand.
What if you are attacked by someone who wrenches your cart or tries to harm you? You can imagine the consequences. But let's turn your fear into power and that power into growth.
In the darkness, with other-self defenses tools, you must be armor with a robust self-defense light. With whom you can blind temporality the attacker and get time to escape. Or, with its powerful body, you can hit him back.
You might ask yourself, what makes a flashlight, a tactical flashlight?
Let's get started!
Not all flashlights on the market are capable, just like a tactical flashlight. Multiple factors distinguish an ordinary flashlight from a tactical flashlight. First, the everyday flashlight is made from cheap aluminum, low-grade steel, or plain old plastic.
As a result, they fail and have to be replaced so often. Tactical flashlights are usually armor coated and made with aircraft-grade aluminum.
An ordinary everyday carry flashlight is just made to perform daily routine tasks, while a tactical light is specially curated for critical situations. For example, a regular flashlight can only illuminate the darker spots well.
In contrast, a self-defense flashlight is listed with various excellent features, such as long-term run, rechargeable battery, portability, and damage resistance.
It has been described that a self-defense flashlight is made with hard-anodized aluminum. In a situation where you are stuck, like in a car or a room, you can use these as a glass breaker. Their durable body is impact resistant as well.
Best self-defense flashlights are featured with striking capability that helps you temporarily blind a would-be attacker. There are also some best flashlights with micro USB, tail switch, toothed bezel, and powerful strobe to be part of tactical gear.
Police and the military also use the heavy-duty flashlight for target identification or use for weapons. They are also used in low-light conditions for clear exposure.
The market is flooded with different kinds of defense lights with numerous features. But unfortunately, all of these cannot work as a perfect flashlight does.
A self-defense flashlight also features a user-friendly design, so it can easily fit in your pocket, bag, or clutch. In addition, its excellent, bright light power technology works as EDC and is a super self-defensive tool.
Let us present you all that you want in a heavy-duty flashlight.
Every flashlight in our stock is unique in color, size, and features. You can choose according to your preference.
The power of our super friendly self-defense lights makes your defensive equipment more practical and valuable than it never was before.
There is no need to wander around. You are here on Women onGuard. So stop scrolling and searching anymore. Lay down or sit with peace of mind and take a deep breath.
Women on Guard is pleasantly making the women strong, confident, and superior with its self-defensive weapons. We provide quality defensive tools, gear, and equipment and assist our valuable customers in selecting the best tools accorrdig to the situation.
Another exciting factor is that if you are not legally authorized to carry a weapon, believe us! This kind of flashlight is the best fit for you. You can use this baby for daily usage or as a self-guard weapon.
You are not a customer; you are our family. Therefore, we like to serve and guard you with love and care.
We know you are also eager to become part of our Women on Guard family. So please don't wait! order now and feel secure with our amazing lights!
No products were found matching your selection.