Recent Post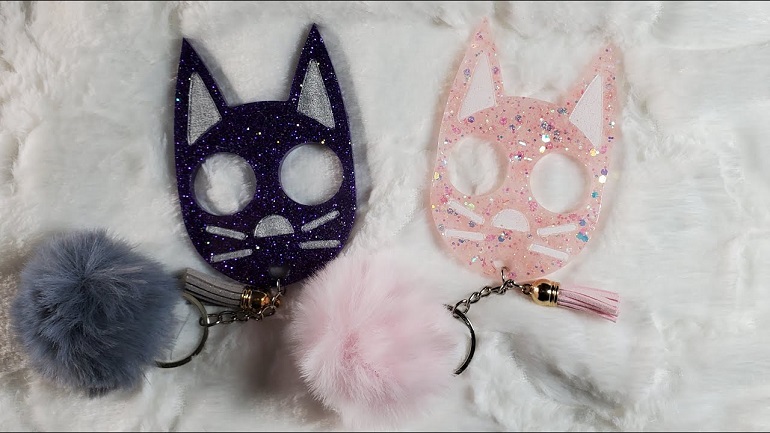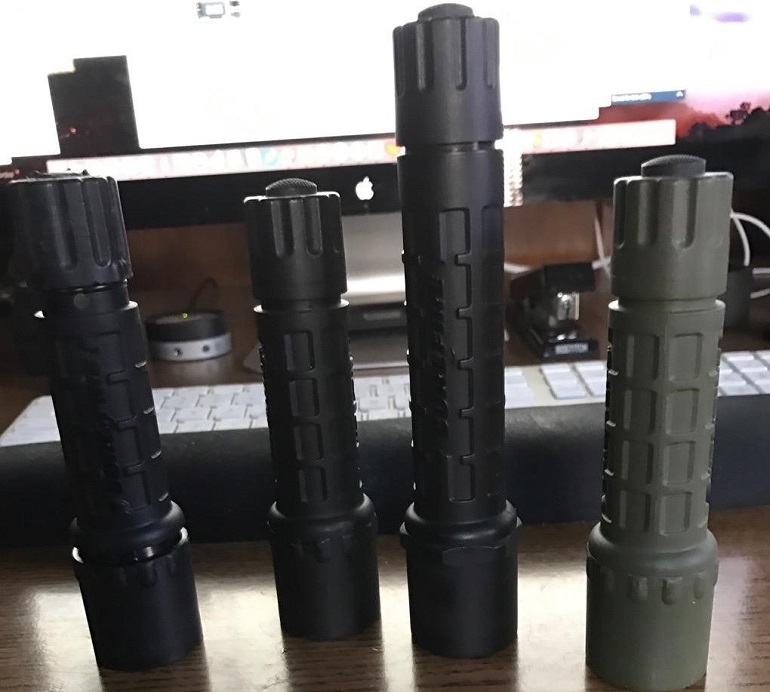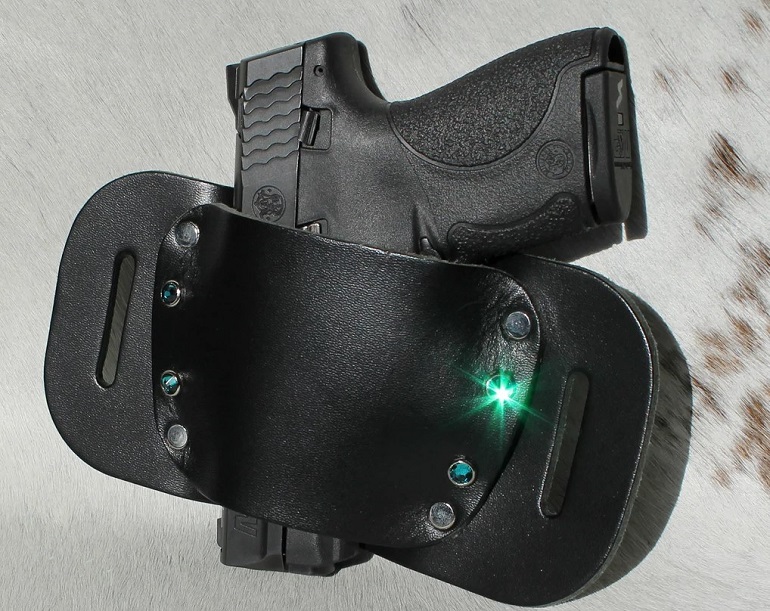 Jolt Stun Guns
A well-armed woman faces every situation like a WARRIOR, not a WORRIER. Because, in this world of uncertainty, you need to be prepared to tackle any unwelcoming situation. Feeling confident in your ability to protect yourself empowers you to live with less fear and more freedom.
However, you must be honest with yourself before carrying a gun. Will you be able, both emotionally and in terms of skill, to fatally shoot an attacker?
If the answer is no, you shouldn't carry a gun and may want to consider a stun gun as an alternative.
Let us make you feel more confident and empowered with our great stun guns because a gun in hand is better than having a phone in hand to call for help.
Choosing a stun gun for self-defense is a fantastic option, especially for women. The reason is that it is an easy-to-carry weapon that can protect you in every critical situation. In addition, you don't need any training to use it.
These jolt stun guns are loaded with power and specifications, so they easily fit into a pocket or purse. Your wrist attaches to the nylon holster and allows you to move freely to perform your duties.
Its belt loop makes the access convenient. In addition, the stun gun is equipped with a wrist strap to disable the pin and prevent the unit from functioning if an attacker takes the unit from you.
An ultra-bright LED flashlight is also included eliminating the need to carry a separate flashlight. With this LED flashlight, there is no need to invest in a torch or bother yourself to carry it separately. This bulky flashlight provides a convenient source of light whenever you need it.
Stun guns also have a rubberized shell which makes gripping and handling much more manageable. It comes in black, pink, purple, or teal colors.
Additionally, the jolt mini stun gun is rechargeable. It also features a USB charging cord for use with any USB device.
The rubberized armor coating protects the unit and ensures a firm grip. The safety switch and disable pin must be turned on before the powerful stun gun operates, and the stun activation button is pressed to prevent accidental discharge.
If the attacker snatches the gun away, you can pull the disable pin to stop its functioning. A nylon holster with a belt loop is also attached for easy carrying.
A built-in charger is an advantageous feature. The slide-out plug is included for easy charging. There is no need to use any chords. Instead, simply plug into any standard wall outlet and take advantage of convenient charging.
Most of today's stun guns only have one or two points of contact. The Triple Stun Technology (TST) allows the electrical charge to emanate between three separate points on the metal probes at the top of the stun gun, creating a louder and more intimidating sound.
The loud, bright electrical burst usually deters an assailant; if not, a shock from the jolt is always effective.
Moreover, jolt designed a mini stun gun with a powerful capability of 68000,000 jolts. The jolt stun gun comes at moderate prices. You can benefit from a mini stun gun without burdening your pocket.
Remember that a legally purchased weapon will always keep you in a tension-free state.
Before buying a gun, ensure your area's legal requirements or local laws.
We are eagerly looking forward to your order!