Recent Post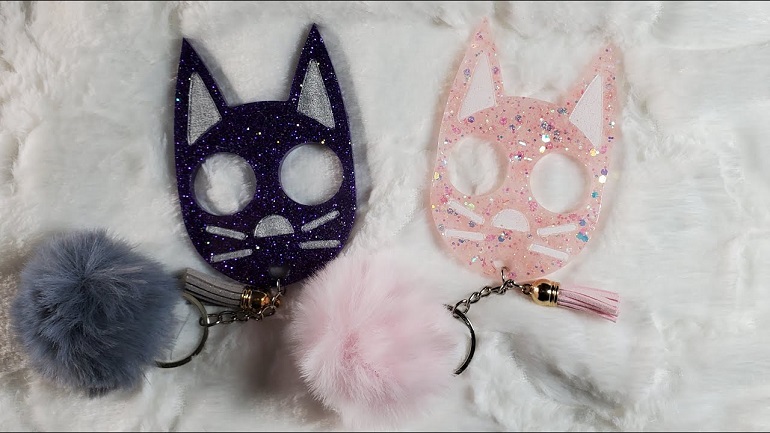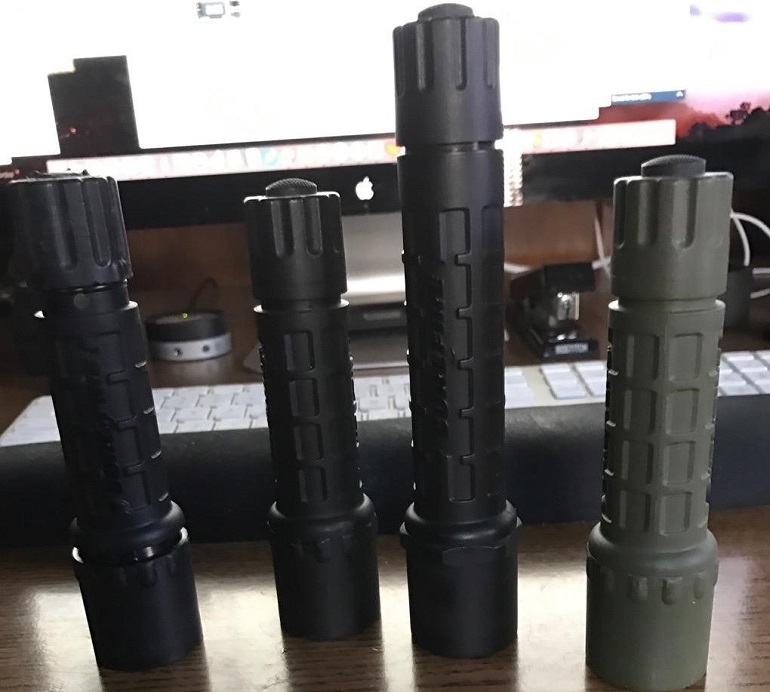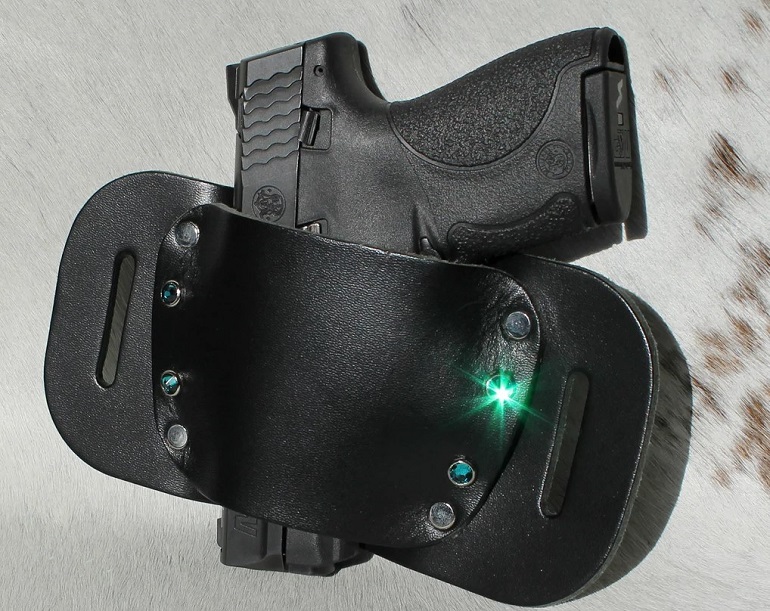 KeyGuard Mini Pepper Spray
It sometimes gets overwhelming when we try to find out the best self-defense weapon among the tremendous variety of gadgets available on the market today. We may also feel spoiled due to the unlimited choices we have on our hands. More options make tracking down the most suitable tool for us even harder!
Portability and ease to use are the two main features everyone will vouch for while buying a personal safety tool. Pepper spray's continuous reign as the most popular weapon is indisputable. It is compact, fast-acting, and provides safety on the go!
A pepper spray is also known as a lachrymator, meaning it can cause teary eyes and a runny nose. When used on the target, the spray causes respiratory distress, an intense burning sensation, severe itching as well as loss of orientation.
The effects can last up to 30 to 45 minutes which is more than enough to at least disorient the attacker and give you an opportunity to escape to a safer place as soon as possible. Most of the time, holding a can of pepper spray is intimidating enough to scare off an approaching attacker.
Mace brand pepper spray is a leading name in the pepper spray industry. They have introduced mini lightweight pepper spray, perfect for carrying in a pocket and fitting in the tiniest purse. It can come in handy from working women and college students to senior citizens.
These sprays provide long-range operation and protection against multiple threats. You can aim a target at a distance of 12 feet successfully. It helps you to maintain a safe distance from the attacker.
Whether the danger comes from a man or an animal, pepper spray is an efficient deterrent to ward off an attacker with immediate effects. It is a perfect non-lethal alternative to carrying a gun or other firearms.
Mace brand offers a flip-top safety cap on the unit to prevent accidental discharge and provide maximum protection. In addition, the curved design strengthens your grip on the unit, enhancing your confidence and safety in risky situations.
The keychain pepper spray can be easily attached to a key ring and is ideal for drivers, joggers, and fashion-conscious users. In addition, keychain sprays mean you never forget your pepper spray at home; they are always there when you need them!
The quick-release key chain ensures easy access and swift function and helps to save your precious time. Moreover, this spray is always ready to use; simply put your thumb under the flip cap and press the actuator button to release a powerful spray with maximum stopping power.
These pepper sprays contain UV marking dye for the identification of suspects in case they are apprehended. These sprays are an inexpensive tool for self-defense. If your pepper spray is finished, you can replace or easily refill with a mace refill unit.
Our products are 100% TSA/FAA compliant for checked baggage airline travel. For questions or confirmation, please check with the concerned airline.
Some state and local laws prohibit the sale or shipment of pepper sprays to residents of certain states/cities. Check your local laws for any restrictions before ordering any of these products.
For maximum protection, simply add this discreet product to your car keys or pocket and attain self-protection and peace of mind in your life!