Recent Post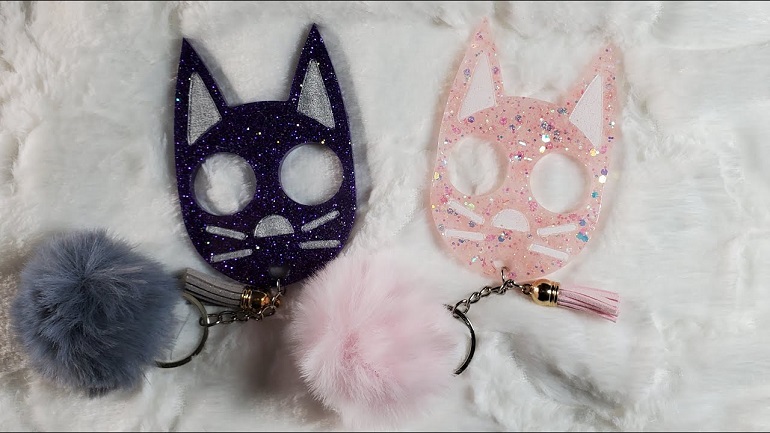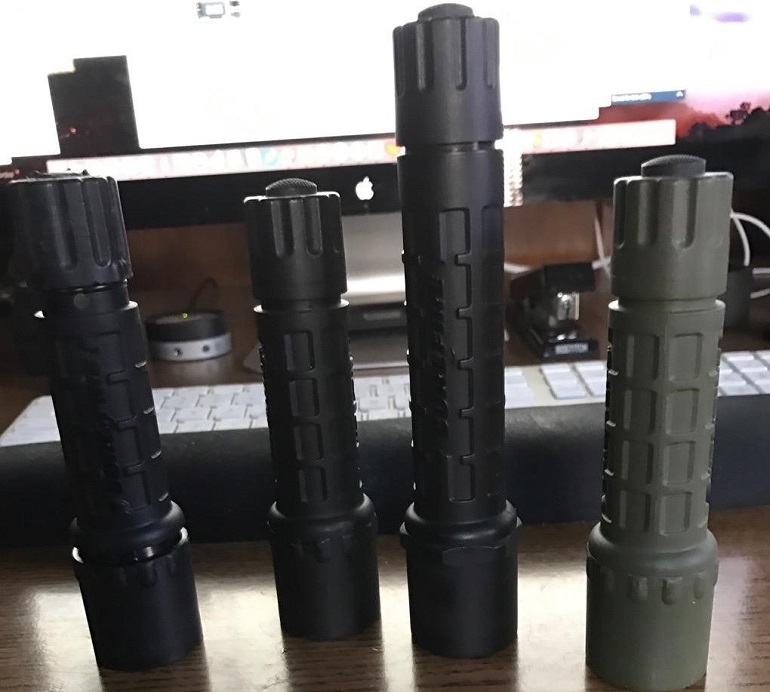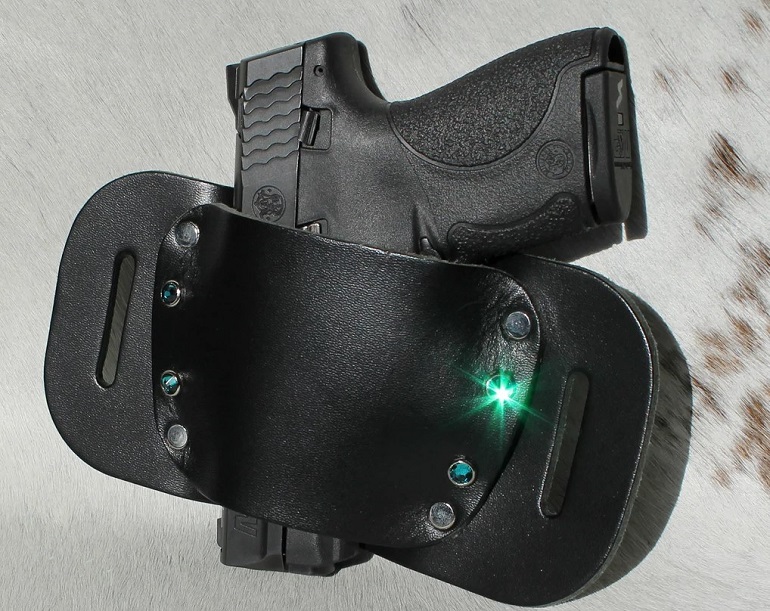 Tactical Pen w/DNA Collector
"Women's weapon, water-drops," once said William Shakespeare. We wish he were alive now and think of changing his mind. Water drops are weapons of scared cats. Ladies of "Women on Guard" are armored with modern defensive tools instead of adorning a petty tool for the perilous situation. They fight back and guard themselves fearlessly.
We have previously introduced a list of defensive mechanisms. But, before you surprise your assailant with a weapon, let us surprise you with another tremendous addition. So, ladies, hold your breath; it's time to introduce our elite and sleekly designed tactical pen with a DNA collector.
Tactical pens were invented by a Japanese named Soke Takayuki Kubota, who created an Everyday Carry (EDC) survival keychain weapon in the 1960s. It was a pen-shaped keychain to give you a discreet weapon in times of need. In the hands of the right user, the Kubotan could do severe destruction.
A tactical pen is considered your last line of defense against your attacker. Therefore, a tactical pen is an excellent product to protect you from an attacker. In addition, military-grade aluminum alloy manufacturing makes these pens durable and lightweight. Furthermore, its ultra heavy-duty aluminum gives ridged and slip-free grip.
The pen features a DNA Collector tactical edge which is built right into the end of it. When you twist the body, the ink point reveals. The DNA collector is such a game-changer feature of this tactical pen. When you touch the DNA collector with the attacker's body, it can collect the DNA sample of your striker. Thus this DNA catcher will help to trace your culprit.
This refillable ink pen uses standard refills and is protected by a removable pressure point cap which is great for self-defense. In addition, it features a bright LED flashlight and a professional writing instrument that can also be used as a glass-breaker in an emergency. The ink pen also has a metallic pocket clip made of stainless steel and heavy-duty aluminum. The pocket clip can easily attach to a shirt or pants pocket and eliminate the need to carry it in hand.
A tactical pen is a multipurpose gadget that you can use as hitting or stabbing weapon for self-defense. The proper practice and mindset can be an effective deterrent against an assailant. The robust aluminum construction provides corrosion protection. The excellent tactical pens are made of steel and titanium.
Moreover, these pens fantastically work in extreme temperatures. Some tactical pens can be used in temperatures as low as 25 degrees below zero or as high as 200 degrees, and the refillable ink pen or ink cylinder won't run or freeze. It was often an issue with traditional self-guard units that weren't designed for extreme conditions.
Initially, only the police force and military personnel bought these pens. But now, these pens are more popular among survivalist communities. However, these pens are also purchased by anyone interested in self-defense in emergencies. A tactical pen with DNA is reasonably priced. Lower manufacturing costs, lower supply costs, and accessible worldwide shipping have made it affordable for anyone online with good customer reviews, even for a price as low as $10-$30.
Our fearlessness shall be our secret weapon. You never know when you're going to need a self-defense weapon. Of course, you shouldn't wait for something to happen before you start carrying a self-defense tool. The logic is to get the tool first and be ready for it! And most importantly, know how to use it because every tool is a weapon if you hold it right. They are convenient to use compared to other devices such as pocket knives.
This crafty pen is available in different colors such as green, grey, yellow, black, and brown. These pens are also available in various sizes and shapes as well. Lipstick stun guns, jolt stun guns, automatic knives, taser guns, and safety key chains are our popular searches. There is a lot more to learn about a tactical pen with DNA.
So keep in touch, and feel strong and safe with us.