Recent Post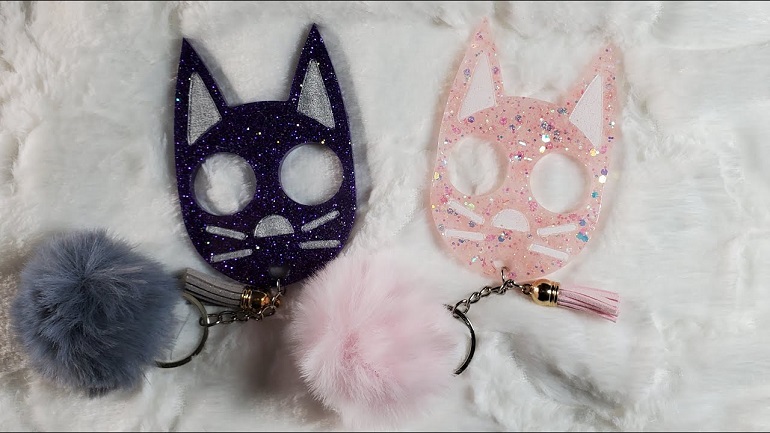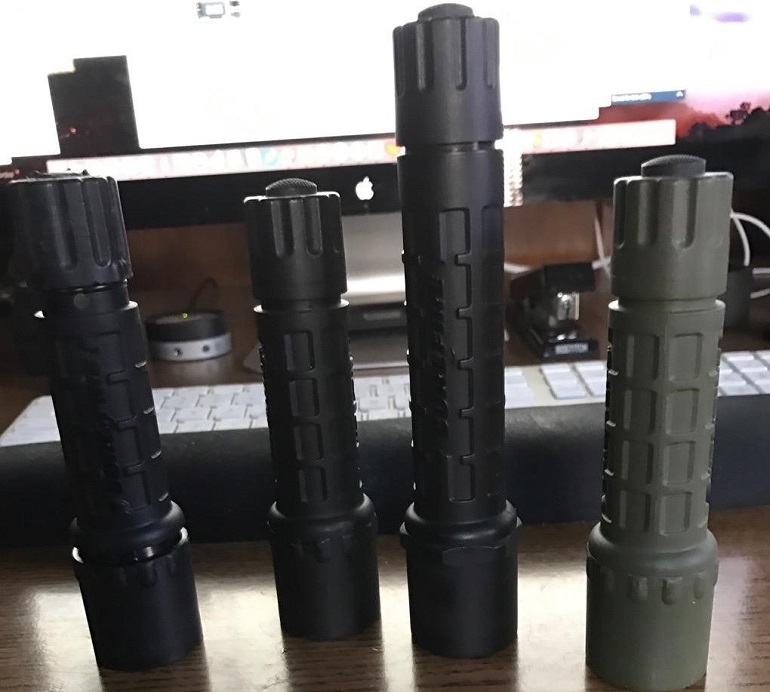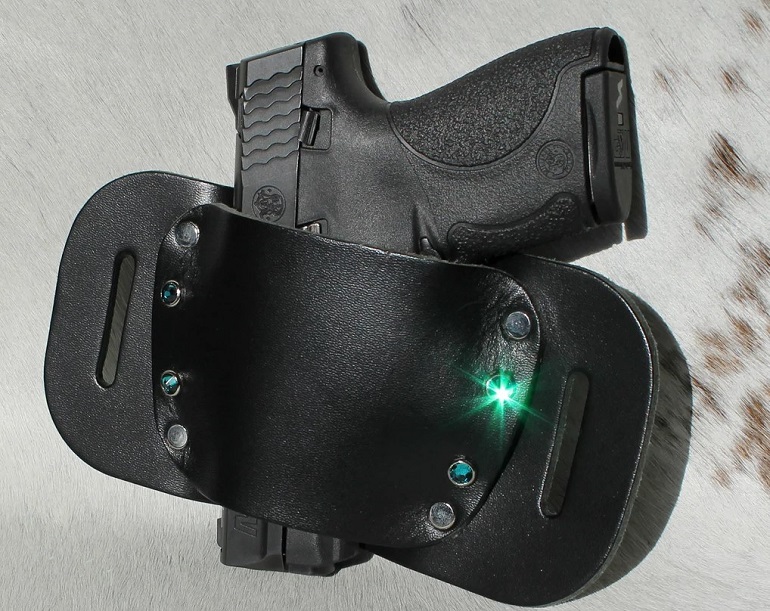 Stun Gun Accessories
Now that you have made the wise decision of owning a stun gun for your defense, it's time to move on to finding the best items to accessorize your weapon for better usability.
A stun gun is a compact self-defense weapon that packs high voltage electric power to incapacitate threatening targets. It is small enough to carry in your purse, backpack, or pocket.
But if you prefer to keep your hands free, then buying a stun gun holster for easy carrying is both practical and smart. These holsters come in different colors and sizes to match individual preferences. They are made of either leather or premium-grade nylon. Both these materials are durable, flexible, and waterproof.
These holsters usually come with heavy-duty belt hoops and sturdy clips for easy access during emergencies. In other words, your stun gun is always readily available whenever you need it! This accessory is ideal for you if you have an active lifestyle and are always on the go.
You can conveniently stash your stun guns or tasers in your holster for better retention and quick action.
We carry the strongest stun guns with the most powerful battery manufactured and sold on the market today. These come with a long-term warranty, so you know they are there for you for a longer time.
However, if you misplace or lose the charging wire somewhere, we carry extra charging cables to let you continuously enjoy the perks of these defense products. On the other hand, buying a spare cable can be a smart move as you can keep one at home and one in your office.
So you know you're always charged and ready to face the world. The charging cable plugs into all standard wall outlets.
Few self-defense weapons need proper practice for successful functioning during high-stress situations. Improper usage can be as dangerous to the user as it is to the target. If you plan to buy pepper spray, remember to practice in advance before you start to take them with you.
To protect yourself from pepper spray's harmful effects, getting a canister of inert training spray is highly recommended first. These units are filled with inert aerosols that assist you in aiming and evaluating the different spray patterns of your pepper spray.
These training units will allow you to train yourself without involving the risk of major capsaicinoid exposure. The water-based formula is also non-flammable and safe for use alongside electronic discharge weapons. You can practice on them to make sure you can get full advantage of your real spray to guard yourself in case of danger.
On account of humanistic ground, many of our self-protection tasers and guns will inspire you as a portion of the proceeds from our Pink Ribbon series stun guns goes to support breast cancer research. So when you're buying them, you do this not only to protect yourself but also to contribute to the greater cause.
For discreet protection, check out the lipstick stun gun and perfume stun gun models. All of our stun guns carry a lifetime warranty. Please be sure to check the stun gun info page for shipping restrictions.