Recent Post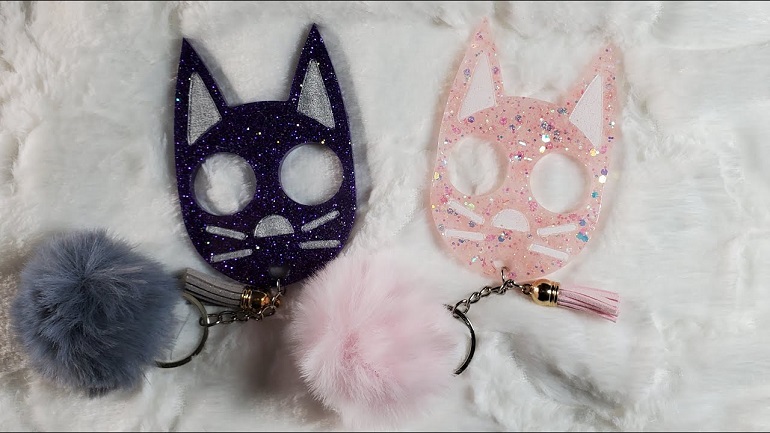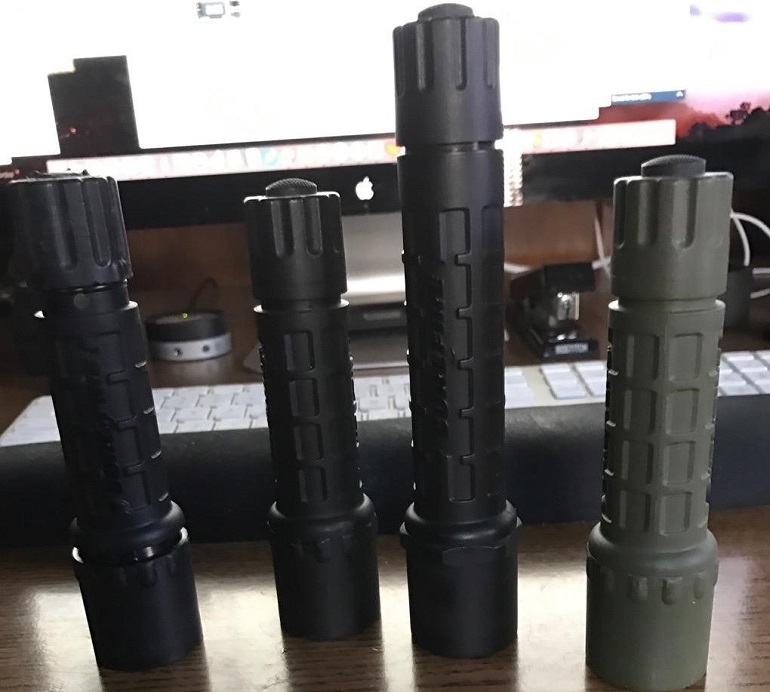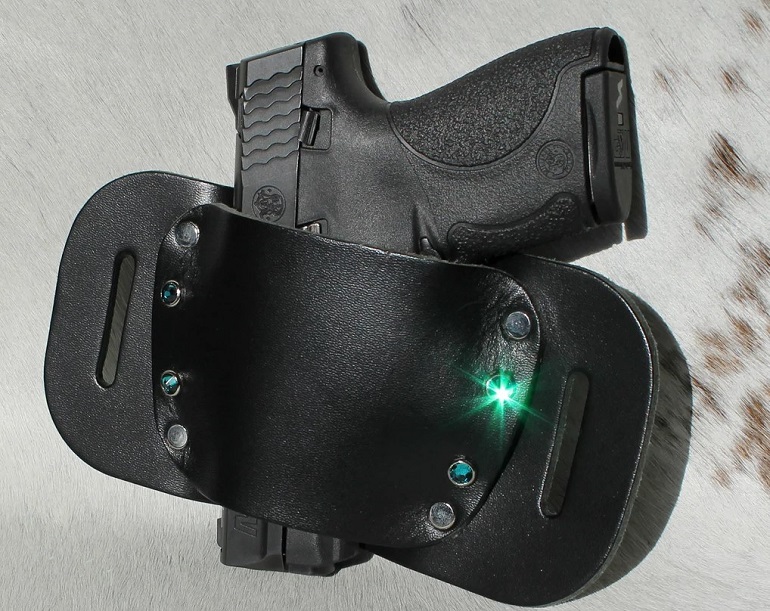 Police Force Stun Guns
It may sound bewildering to some when we say that a stun gun was developed to save lives. Its sole purpose is to defend oneself and to subdue the violent behaviors of the miscreants. Its popularity as the best police force tactical stun gun still remains uncontested.
A stun gun is a close proximity weapon that administers electric shock upon direct contact. Due to advanced technology now we have different varieties of self-defense stun guns available on the market.
Police force tactical stun devices are power-packed to meet the demands of police, military, law enforcement officers, and security agencies. They are optimized for power thus removing the light to make room for extra batteries.
A tactical stun baton flashlight uses triple stun technology that boasts three arcs on separate points to offer a larger stun radius and better intensity of the electric charge. The flashlight, with special strobe light mode, throws out ultra-bright light directly into the target's eyes that can momentarily blind an aggressor.
The bright electrical burst illuminates the surrounding areas for better visibility. The powerful light beam shined onto the target is usually enough to dissuade an approaching attacker.
You can extend battery life by disabling the super bright light beam mode when you don't require maximum light strength. Sending distress signals is also easy by using the self-defense strobe.
The convenient push-button tail switch helps to prevent accidental discharge. The led indicator lights on the gun keep you updated about the
The triple stun technology adds a tactical striking edge to a self-defense baton as you can disable a target just by touching him anywhere with the baton. The stun activation button has a strategic location for easy access.
The ultra-bright tactical flashlight comes with rechargeable lithium batteries and a long-life bulb. Security professionals worldwide vouch for the powerful stun gun as the best tactical defense tool for police strength protection.
The shock-proof exterior of the baton can be used as an emergency glass breaker. You can utilize it to strike out on the potential attackers if the need arises. It comes with a holster and wrist strap for easy carrying.
This is an ideal option
This military-grade aluminum baton is made out of the highest quality components and comes with a lifetime warranty. In this crowded stun baton market, it is very easy to find the one that matches your temperament and requirements.
There are often permit requirements and other restrictions on who can buy stun guns and Tasers, where they can be carried, and when they can be used.