Recent Post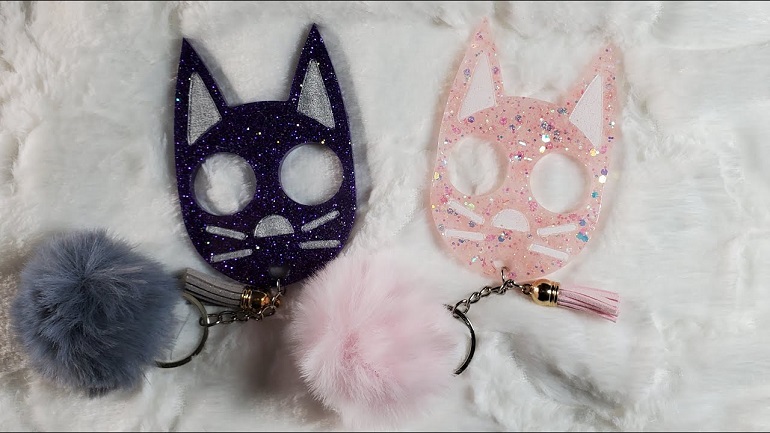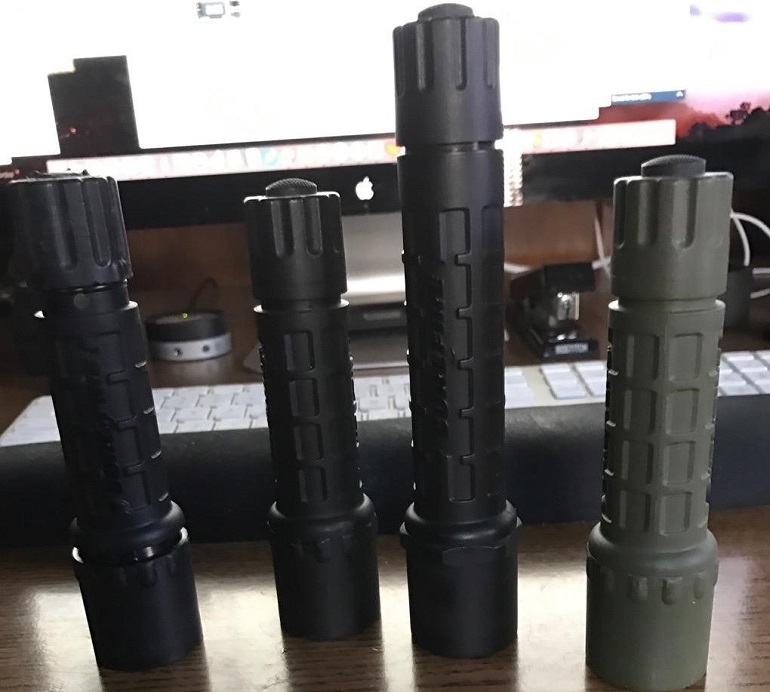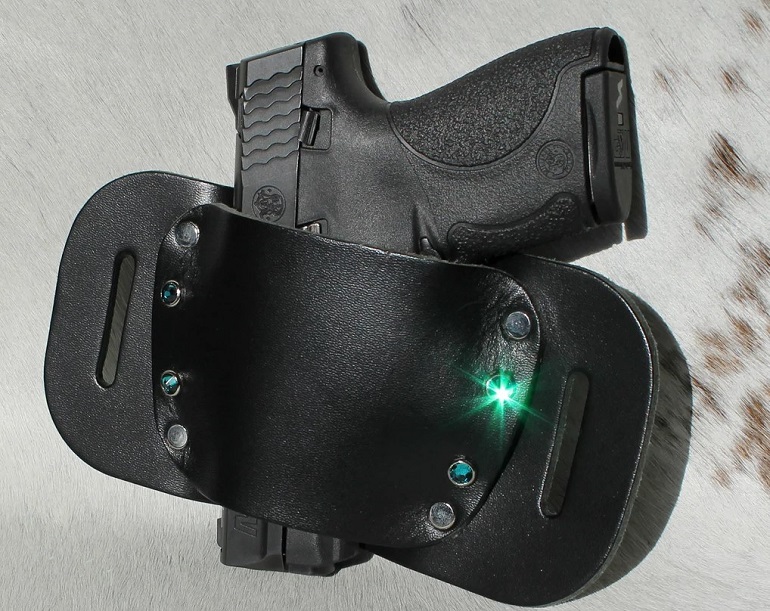 Mace Triple Action Tear Gas
Self-defense is not only our right, but it is our duty. Most women defend themselves. It is the female of the species- it is the tigress and lioness inside you- which tends to defend when attacked. Your body is more capable than you think. We are making this capability more effective with our defensive tools. When you fight against your attacker with the right weapon in your hand, you can win the situation in no time. There is a need to use your willpower and strong belief. Let us introduce our triple-action beast with our series of self-guard weapons. It will help you bring your assailant to knees with teary eyes and regret in his heart; why did he dare to harm you!
These are the more powerful and highly concentrated triple-action pepper sprays compared to other self-defense sprays. In addition, this triple-action pepper spray has an advanced delivery system that fires a strong stream pattern up to 12 ft.
These three-in-one powerful formulas are featured with OC red pepper, CN tear gas, and invisible ultraviolet (UV) dye. Unlike other self-defense sprays, there is no need to hit directly on the nose, eyes, or mouth for self-guard. Instead, a tear gas causes profuse tearing, shortness of breath, and a state of disorientation. This 3-in-1 formula causes eyes to slam shut and swell their capillaries to shut due to use of red pepper. In addition, tear gas also causes a severe burning sensation in the facial area and tightness of the chest. The unique combination of OC pepper spray and tear gas also causes coughing, itching, skin allergies, and sometimes blisters. So your attacker would pay a high cost if he messed up with you.
Pepper spray is beneficial not only for you but for police and law enforcement agents as well. You can call these tear gas formulas a triple-action police model because they support investigation with UV dye feature and assist police in the identification of the suspect if he has escaped. In addition, UV dye leaves a long-lasting residue on suspects who police can quickly identify. The unique flip-top ensures the protection of users and their personal defense. Not all pepper spray offers a super combination like this triple-action police model with new safety features provide. The mace brand flip-top safety cap prevents accidents or misfires, making this pepper spray convenient and safe.
The contoured finger-grip design of mace brand pepper spray provides a superior grip and improved validity and aim. The triple-action pepper spray contains 18 grams of pepper spray, which equals 20 half-second bursts. Moreover, the effects of the spray can last up to 45 minutes upon contact. It also means this pepper spray has the ability for long-range protection. The mace pepper spray Includes a built-in keychain for fast access, making it easy to find when in a hurry, a pocket clip, and a built-in belt clip to carry in a purse, pocket, or bag.
Before buying mace triple-action powerful e formula, make yourself aware of the local laws of your area to avoid any worry. As mentioned above, its sleek design and triple-action technology, including UV dye, tear gas, and red pepper, ensure protection, making it a great brand among others.
Start your fearless journey with us. Add your favorite spray to your wishlist!